Guadalajara, Mexico offers high-quality dental care service, known for being one of the most inexpensive dental care providers in the Americas. Look at these dental crowns before and after photos—Guadalajara clinics are more than capable of giving you high-quality dental crowns with excellent service.
When having any dental procedure, we should always want the best; settling for less is a waste of money, especially with the state of local dental care in your home countries.
If the photos are not convincing enough to get your dental crowns in Guadalajara, here are five incentives:
Save 76% with affordable dental care in Guadalajara
Guadalajara offers inexpensive dental care not available in most countries like Canada, US, and Australia. The crowns in Guadalajara cost only a quarter of the average crown rates in your local clinics. With this affordability, the dental crowns price, Guadalajara help you save by the hundreds—Dental Departures guarantees this!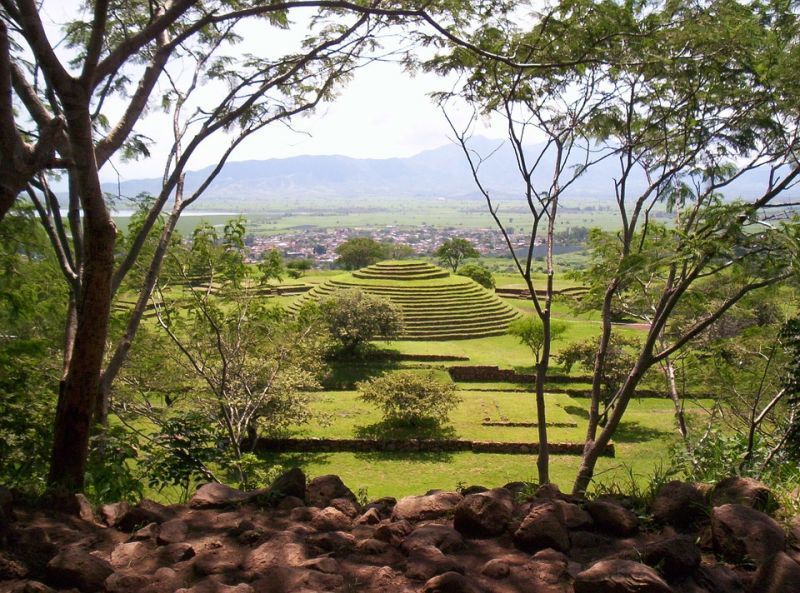 | | | |
| --- | --- | --- |
| DENTAL | $ 1,600.00 VERSUS $ 380.00 Saving US $1,220.00 | USA |
| CROWNS | $ 2,093.00 VERSUS $ 497.00 Saving AUD $1,596.00 | AUSTRALIA |
| | $ 2,043.00 VERSUS $ 485.00 Saving CAN $1,558.00 | CANADA |
More reserves with accommodation
The lodging in Guadalajara should not be a financial trouble.—Spend time and money in Guadalajara with your dental vacation without going past your budget because in Guadalajara, from food to travel cost; everything is available.
The great service from Dental Departures' recommended clinics
Dental Departures provides you with clinics you can trust for quality crowns and excellence in service. They are as follows:
All these clinics have been authenticated by our Dental Departures team for proper hygiene and maintenance, dentists and staff qualification and first-class service.ProClinic Dental is a Global Patients' Choice awardee. DentAll and Clinica Dental Leend are Dental departures confirmed clinics, so you can rest easy when it comes to high-quality services.
Guadalajara clinics employ the standard procedures for dental crowns
A Dental crown is a tooth like material, capped on an existing tooth to improve its appearance. It can also be used as false tooth to mount on a dental implant. The procedure for dental crowns usually requires two appointments.
First appointment:
Impressions of your mouth are taken

A temporary crown is placed on the tooth
At the second appointment, the crown will be manufactured and cemented into place. The standard procedure for dental crowns can be done in a single visit if the facility makes use of CAD/CAM technology.
Promotions are available to cut costs further!
Dental Departures tender exclusive promotions at our recommended facilities to make the procedures even more cost effective for international patients.
ProClinic Dental
Dentall
Clinica Dental Leend
These additional 10% promotions below are available:
Canadian veterans , US Veterans , Canadian Military , Elks Lodge members , US Military and Remembrance day
These five reasons help you decide crowns before and after photos, Guadalajara clinics and Dental Departures present great savings on dental crowns in Guadalajara. Come and book with us now!