We can help you find a top-quality, affordable zygomatic implants dental clinic. Phuket is the ideal place for the procedure, giving you beautiful surroundings in which to recover from your procedure and enjoy a holiday.
What are Zygomatic implants?
Zygomatic implants procedure involves the insertion of substitute tooth roots in the upper jawbone near the zygoma bone. This technique provides a secure foundation for dental implants and eliminates the need for bone graft. The treatment is great for people who have been told that they're not good candidate for traditional implants due to insufficient bone in the jaw area. Unlike traditional dental implants that are embedded into the jawbone, Zygomatic dental implants are placed in the upper jaw near the cheekbone. Temporary teeth are attached to the implants. After the healing process where the implants fuse with the bone, the dentist will remove the temporaries and attach the permanent teeth.
In order to know if this treatment is right for you, consult a dental implant specialist in Phuket. The dentist will perform a comprehensive examination and review your dental as well as your medical condition. You'll be given information about the treatment, requirements, cost, and other details. Upon confirmation, the dentist will create a treatment plan and place the zygomatic implants with temporary teeth attached. After the healing period of about 4 months, the dentist will replace the temporary teeth with a new set of permanent ones.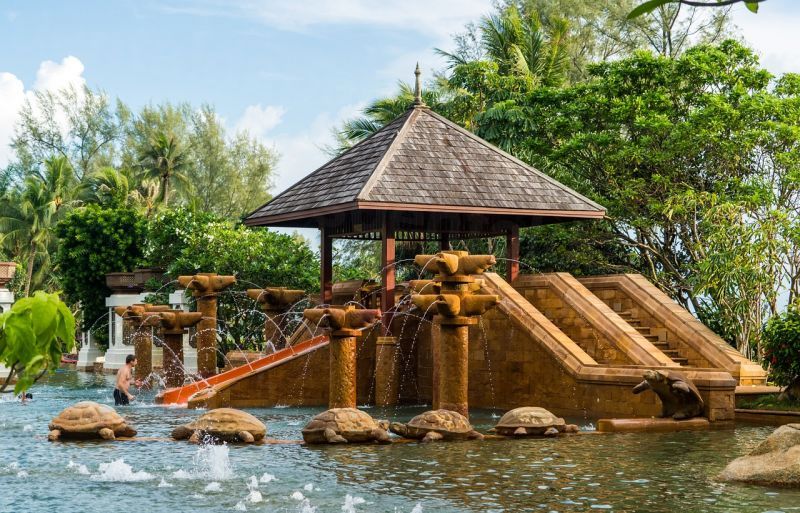 How's the quality of oral care in Phuket?
You'll find clinics offering superb service from the list provided by Dental Departures. We performed background checks such as on-site visits, review of dentists' qualifications, and verification of their professional memberships. They include the following:
DDS Dental Clinic aims to provide the best oral care using the advanced treatment in Restorative Dentistry, Oral Surgery (dental implants), Cosmetic Dentistry, and Orthodontics. The treatments are handled by specialists in Implantology and Prosthodontics (teeth replacement). Its sister company 3D Imaging Center has an ultramodern equipment such as 3D Cone Beam Computed Tomography that is used in Oral Surgery, Implant planning, Orthodontics and other treatments.

Pearl Dental Clinic offers a wide range of services that include Dental Implants, Oral Surgery, Gum Treatment, Root Canal Therapy, and Orthodontics. It has the latest technology in dentistry and a comfortable environment. The clinic is composed of specialists in Dental Implants, Endodontics (Root Canals). Periodontics (gum treatment), and Prosthodontics (teeth replacement). They include a specialist who is a member of the International Congress of Oral Implantologists (ICOI).
Zygomatic Implants: Before and After photos (Phuket clinics)
Check out our clinic listings in Phuket – see before and after photos for zygomatic implants, compare prices and read real patient reviews. Contact our Customer Service Team to book an appointment.