What is a dental crown?
A crown is a tooth-shaped "cap" that is used to cover the tooth to improve its appearance, shape, and size. It is made from materials such as composite resin, porcelain, ceramic, and zirconia.
Crowns restore broken teeth, hold a bridge, and cover an implant. The dentist in Malaysia can help you bring back your smile by restoring them with crowns. Sit down for a consultation to find out if this is the best option for you.
Clinics in Malaysia offer restorative treatments like dental crowns. The clinics are verified by Dental Departures, and we perform background checks such on-site visits, validation of professional affiliations, and verification of dentists' qualifications. The dentists provide dental tourism services by assisting patients with treatment and travel arrangements. Verified clinics in Malaysia include: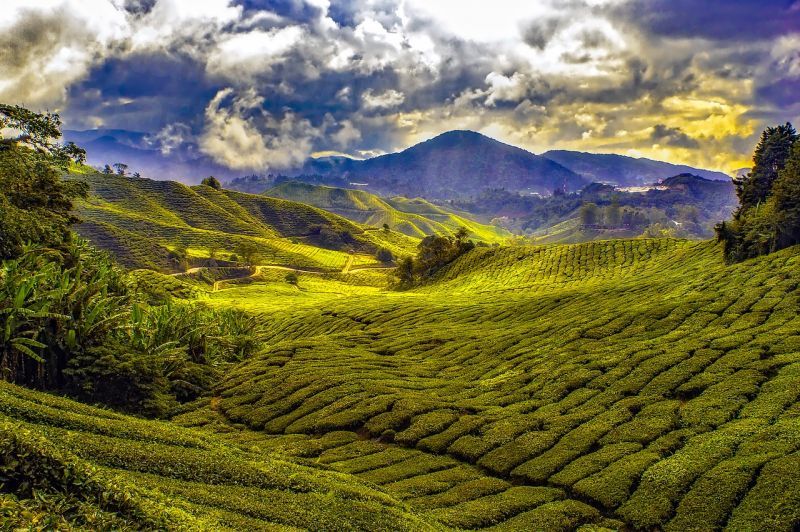 The above-mentioned clinics provide outstanding dental service. Their facilities are equipped with modern technology such as digital x-rays, lasers, and sterilization equipment. Some have invested in hi-tech laboratories that process dental restorations such as crowns, bridges, and veneers in a fast and accurate manner.
Many of the dentists have completed their studies abroad, as well as at home, in places like Australia, UK, and Singapore. They include members of the International Congress of Oral Implantologists (ICOI) and Faculty of General Dental Practice, Royal College of Surgeons, UK. The dentists are skilled in improving patients' oral health and have an international perspective that means their clients from abroad feel in safe hands.
How's the feedback of patients in Malaysia?
Based on patients reviews, they are happy with the results in terms of the service, facilities, and price. Take a look at their feedbacks:
Monika Radulovic of Australia
" It is not only the advanced treatment that Beverly Wilshire Dental Centre offers which sets it apart from others, but also the amazing service. "
Jesse Richardson of Australia, February 1, 2017
" I just want to say this has been the best dental experience in my life! Thank you Dr. Chai and team!"
Teresa H. of Australia, July 14, 2016
"This place is really hi-tech."
Is it affordable to get treatment in Malaysia?
Yes, the dental treatment in Malaysia is affordable. The price of dental crowns in Malaysia is lower compared to Australia, New Zealand, and UK. Below is the estimated price of dental crowns in Malaysia.
| | | | |
| --- | --- | --- | --- |
| | Australia | New Zealand | UK |
| Price in Malaysia | AUD $547 | NZD $587 | GBP 322 |
| Other countries | AUD $2,121 | NZD $2,275 | GBP 1,249 |
Read more dental crowns reviews in Malaysia on our clinic listings. You can book an appointment online, or speak with our Customer Care Team if you've any questions about dental crowns in Malaysia.