Looking at dental crowns in Bogota, Colombia? We can help.
Once you get your permanent set of teeth, you will not be able to grow new ones if anything happens to those. However, there are many treatments which ensure you can still get natural looking teeth even after loss or breakages. Nonetheless, there is also the option of protecting the natural ones to avoid the hassle of having to get complex procedures. Dental crowns are one of those alternatives. The crowns cover the teeth enamel protecting it from further injuries or damages. You can find natural-looking crowns to give you confidence when eating or speaking in public as well as improve on aesthetics. Check out our dental crowns reviews in Bogotá, compare our prices and choose from quality-checked clinics - you will get magnificent crowns at low prices here.
This is one of the most prestigious clinics in Bogotá and it has loads of pictures and reviews to confirm that the services are of high standards. Dr. Cristina is dedicated to her work as well as the clients and will stop at nothing to ensure they get the best care possible. She is a maxillofacial surgeon who has helped mentor many young dentists. In addition, she has made a tremendous contribution to the growth of the dental field through her research.
b) Centro Odontologico Pinares
You will get more than you have bargained for at Pinares Center. In addition, your traveling and accommodation plans will be taken care of by the dental center at no additional charges. This is a haven for dental tourists and that is why the number of patients seeking care here increases every year.
This clinic has been in operation for 7 years now and the highly qualified dentists working here together with investment in advanced technology have played a great role in the growth of its reputation. Dr. Anibal Bolanos Bravo has done a great job to help put the clinic on the world's map as the Chief Dental Surgeon.
This clinic offers highly specialized dental treatment as well as the general dentistry services. The fact that it also specializes in pediatric dentistry means that you can take the entire family to get services here at a low cost. The location of the clinic as the northern part of the Colombian coast is famous for scenic attraction. Thus, you will not only be traveling for dental care but this can be a great family vacation time if you go with the whole family.
This premier dental clinic is located in Barranquilla, Colombia and it offers the best dental care services par international standards. There are exclusive discounts for international patients which mean you can pay for high-quality dental care in Bogotá and still have a surplus to pay for your vacation.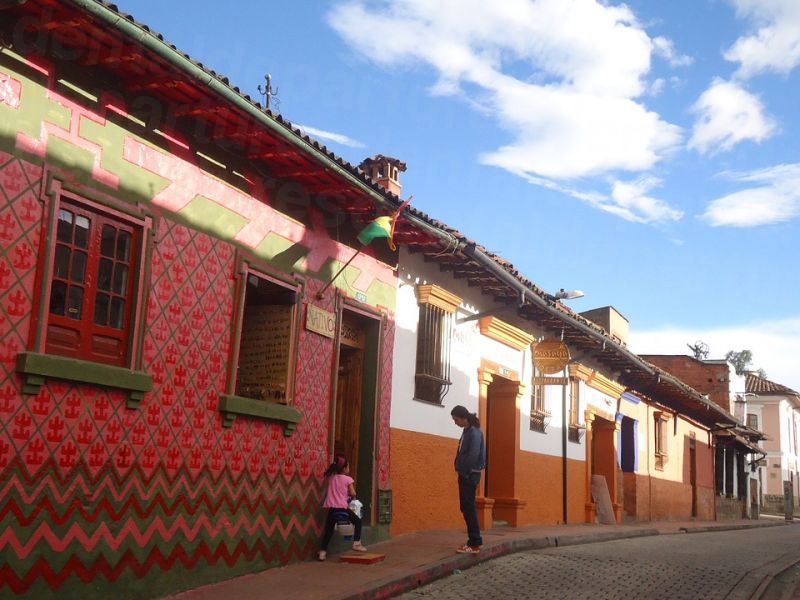 Prices
Dental crowns cost USD $ 416 ( CAN $ 527, NZ $ 564, UK £ 318, AUD $ 525) compared to the US where you will pay USD $ 2000( AUD $ 2528, NZ $ 2715, CAN $ 2535, UK £1532).
Dental crowns reviews in Bogotá are one of the latest tools being used in gauging the reliability and service provision excellence. Check out more information in our Colombian dental clinic listings.