It's never easy for anybody who has missing and broken teeth to show off the smile that they had years ago. Now, anyone who has similar issues can easily get a dental crown in Denpasar. However, before trying to schedule that appointment read at least a couple of dental crowns reviews. In Denpasar the dental facilities value the opinions of their past patients who use reviews to describe their experiences.
Dental Departures is a great resource for checking former patient testimonials, before and after photos, doctor qualifications, clinic facilities, costs and much more.
PROCEDURE

AUD$

NZ$

US$

COMPARISON

DENTAL CROWNS

$ 1,505.00

$ 1,545.00

$ 1,164.00

INTERNATIONAL

$ 431.00

$ 465.00

$ 340.00

DENPASAR

28.60%

30.10%

29.20%

% PATIENTS PAY
Dental departures help international patients get more detailed information about what is involved with having a procedure for dental crowns. A dental crown is a form of mouth restoration that is often suggested to patients that have crooked and broken teeth. There are definitely other ways to restore a mouth but getting a dental crown would be able to help protect a weak and decayed tooth and even become a support for a dental filling.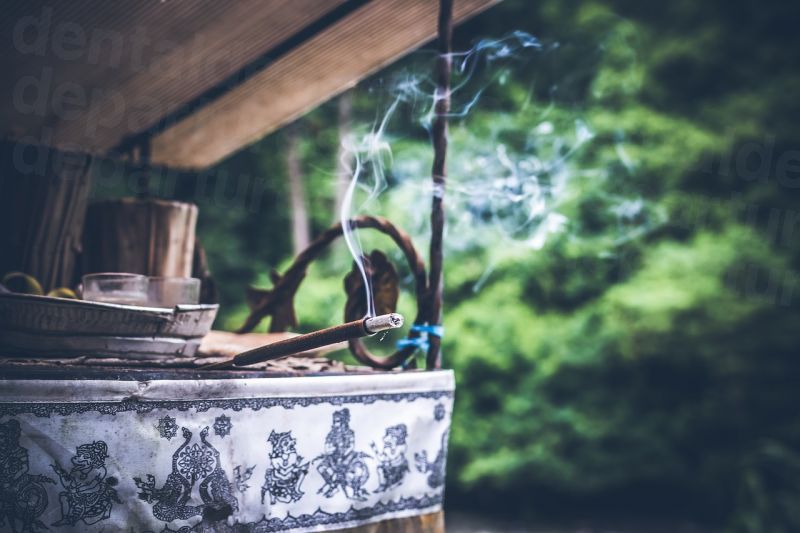 At Dental Departures provide international patients with up-to-date information and our knowledgeable staff is always ready to answer any questions about dental tourism generally to any specific concerns you may have. Here are some of the services:
Here are some of the top-quality clinics in Denpasar that we have approved after verification of their quality and care.
Bali 911 Dental Clinic – Denpasar : The clinic offers very affordable and exceptional dental care to both local and international patients. They are known to create beautiful smiles for every patient. Their services include:
Bridges

Veneers

Gum Treatment
Drg. Syamsiar Adam Kuta Dental Clinic : This notable clinic has been expanding into bigger and newer offices with more advanced dental techniques. Here some of their services:
Extraction

Composite Filing

Composite Veneers
Rejuvie Dental Clinic : The clinic is headed by Dr. Fachrun Kahar, who completed his studies in dentistry at the Mahasaraswati University. Their dentists will make sure that the patient will achieve their desired goals. The clinic offers:
Full Denture

Clear/Metal Braces

Post/Core Build-up
Bright Smiles Bali Dental Centre : The clinic offers complete dental care services that are suitable to every member of the family. They guarantee to provide patients with top-quality work using only advanced techniques in dentistry. Services include:
Inlay/Onlay

Laser Teeth Whitening

Sinus Lifting
Kamandhani Dental Care : The clinic offers very affordable general and specialist dental care that targets specific dental issues. These are just some of the services offered:
Porcelain Veneer

Root Canal

Implants
With so many options to choose from, patients will now be able to get that smile that they have been dreaming off. Find your ideal clinic by searching our listings, and checking out the information we have supplied to help you make a decision – like our dental crowns reviews! In Denpasar, the dental facilities are waiting to make that smile transformation possible.