Dental Crowns in Indonesia
A dental crown is a restorative treatment that repairs damaged tooth using a tooth-shaped cap. The "cap" improves the appearance and restore its shape and size. Crowns are used to repair broken teeth, hold a bridge, or cover a dental implant. They are made from various materials such as composite, porcelain, ceramic, and zirconia. If you want to restore your teeth with crowns, consult a dentist in Indonesia.
Dental Crowns Reviews in Indonesia
Dental crowns and other restorative treatments are offered by clinics in Indonesia at affordable prices. The clinics are screened by Dental Departures. Quality checks include on-site visits, review of international patients, verification of dentists' qualifications, and validation of their professional memberships. The verified clinics in Indonesia include the following:
ARC Dental Clinic is located in Kuta, Bali, offering high quality treatments such as dental restorations (inlays, onlays, veneers), Dental Implants, Periodontics (gums), Endodontics (root canals), and General Dentistry. It has an in-house laboratory equipped with state-of-the-art technology such as Computer-aided design/computer-aided manufacturing system (CAD/CAM) that produce fast and accurate dental restorations (crowns, bridges). The German dentist handling the procedures is highly trained with certification from the International Congress of Oral Implantologists (ICOI).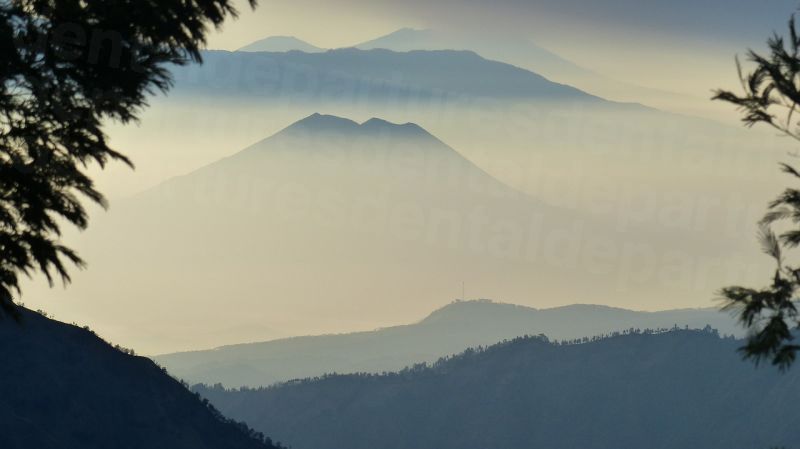 Bali 911 Dental Clinic - Kuta Branch ( Bali 911 Dental Clinic – Denpasar) provide outstanding dental service. The clinic built their own laboratory that has the latest technology in dentistry. It has team of dentists that specialize in Cosmetic Dentistry, Dental Implants, and Orthodontics.

Drg. Syamsiar Adam, Kuta Dental Clinic is located in Denpasar, Bali providing superb service in a modern and relaxed environment. It covers General Dentistry and specialized treatment like Gum Treatment including Restorative Dentistry. The dentist performing the procedures completed her specialization in Advanced Periodontal Surgery from the USA.

Rejuvie Dental Clinic is located in Denpasar, Bali offering a wide range of treatments such as crowns, bridges, dentures, braces, teeth whitening, and root canal treatment. The dentists are skilled in restoring patients' smiles using advanced treatment.
Take a look at the feedback of patients who visited the clinics in Indonesia:
Kevin, June 15, 2017
" The procedure was done very professionally and I had a first-class treatment. I highly recommend Arc Dental!"
Erana of Auckland, New Zealand, August 1, 2017
" Great service, came back for second trip to Bali just for the dentist."
Herbert of Melbourne, Australia, July 22, 2017
" Second time at Bali 911, Excellent service and very reasonably priced. Will definitely return next year."
Browse more dental crowns reviews in Indonesia and look at the clinic profiles. To book an appointment, contact Dental Departures by phone, email, or online chat and get first- dental care in Indonesia for great prices.