Penang is one of that destination which has a sea of must-see tourist attractions to appeal to different travelers ranging from foodies and families to honeymooners. Steeped in a rich Chinese heritage, many of the travelers go back home only to return to Penang again and again. The cost of living on this popular island is low and that is why many of the tourists visiting choose to get dental care here. Check out our Dental crowns reviews in Penang, and in the other information on our clinic pages to help you choose a clinic.
Some of our top clinics in Penang for dental crowns include:
a) Wong and Sim Dental Surgery
Dental services at this contemporary clinic are provided with precision, absolute dedication, and skill. Patients are offered safe, personalized care with the use of advanced technology. Also, the treatments are comfortable with the use of sedation dentistry for clients who are in need of it.
The clinic is dedicated to maintaining dental health of clients through gum treatment, professional cleaning, fluoride therapy, dental sealants and mouth guards, as well as children's dentistry in a suitable environment.
Preservation of teeth is accomplished through crowns, root canals, and fillings. Cosmetic and aesthetic services are offered to people seeking to improve their smiles too. At Wong and Sim Dental Surgery, you can have all your dental needs taken care of.
This dental center is just next to QueensBay Mall and Penang International Airport making it popular among tourists. The treatments offered here are safe and comfortable and completed in a professional manner. Dr. Nyu Chui Ee is the MD and has support staffs from the Malaysia and also abroad. The staffs speak fluent Cantonese, Chinese Malay and English to cater for clients from all regions.
Aggressive and highly invasive procedures are avoided at this state-of-art clinic to ensure the clients feel safe and comfortable during the treatments. The rooms and equipment used here are also sterilized as per protocol to ensure infection prevention is accomplished. The high technology the clinic has invested in also helps in making the right diagnosis in a short time and delivering the appropriate treatments.
Smile makeovers and high-quality dental services are some of the factors that have contributed to the good reputation this clinic has in the international market. The office is located near famous restaurants and hotels which make it convenient for tourists. The services offered here range from dental crowns and filling to cleaning and oral exams.
e) Klinik Pergigian Rohani- Gelugor
This clinic specializes in maxillofacial and oral surgery as well as dental implants and crowns. The expertise of the professionals working here is unquestionable thanks to the training they have to undergo before being brought on board. You will be in good hands should you choose to be treated here.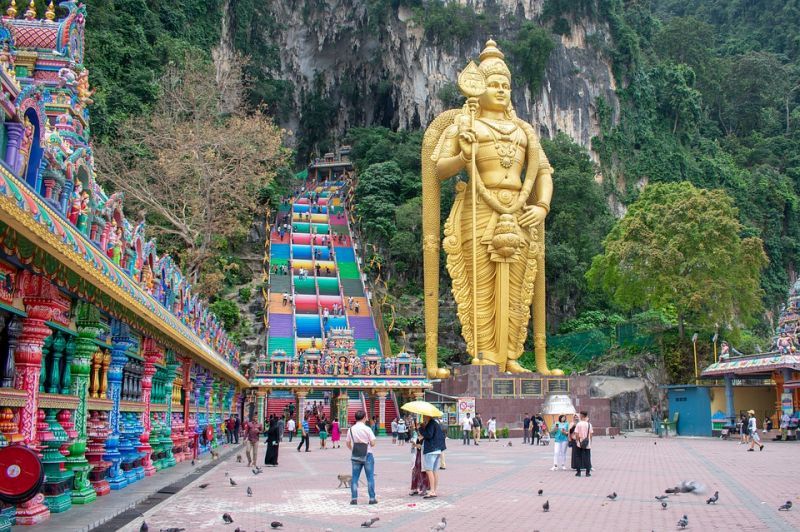 Price
It costs AUD $ 324 ( CAN $ 323, USD $ 247, UK £ 173) to get dental crowns in Penang as opposed to AUD $ 1470 ( CAN $ 1400, USD $ 1100, UK £ 850) in Australia for the same procedure.
Dental crowns can be your ticket to a transformed smile and better general outlook. You can trust our dental crowns reviews in Penang by former patients to confirm that the clinics discussed above are the best you can get. Any questions about our clinics in Penang for your crowns? Speak to our Customer Care Team.