Nusa Dua is a resort town in the southern part of Bali: a true paradise on earth – and one worth considering if you want to save on the cost of your dental crowns – you can get them while on holiday and save hundreds, if not thousands if you need more than one. Have a look at our dental crowns reviews. In Nusa Dua patients will discover affordable procedures as well as beautiful resorts and tropical fun.
It is more than just paradise on earth.
Dental tourism in Nusa Dua has attracted many international patients and the numbers still continues to rise. One of the many reasons as to why international patients would choose Nusa Dua is because they can have fun in the sun while they recover. They do not have to compromise anything when in fact; they can do both at the same time: dental treatment in a tropical destination. Located in the southern part of Bali in Indonesia, the town is known as a popular enclave of large 5-star resorts. Nusa Dua is just 22 kilometers from the provincial capital of Bali, Denpasar.
The clinic is just as amazing as the other clinics out there.
Reviews contain vital information such as the name of the clinic and the doctor's name. Such information can aid other potential patients in finding the right dental crowns clinic. We can also guarantee you that the clinics are operating at the same standards that international clinics follow.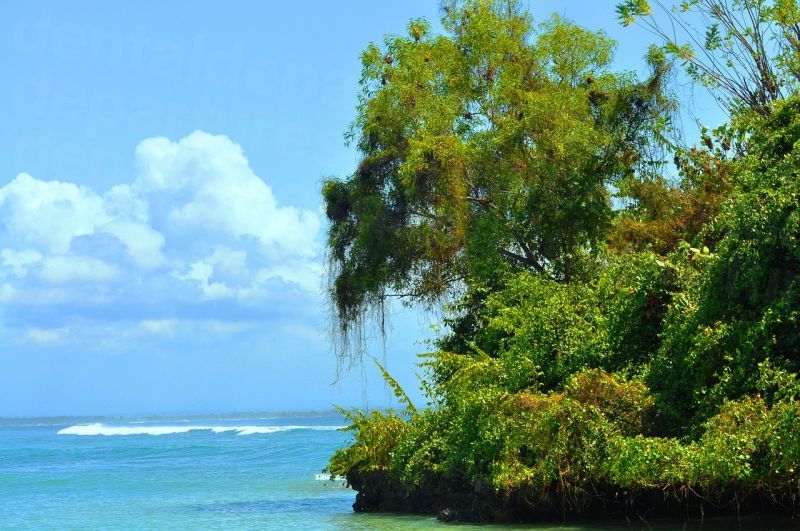 The BIMC Hospital Dental Centre - Nusa Dua was established in 1998 as a clinic with limited services. However, over the years the clinic has shown exponential growth in terms of the services they offer. They now provide a full range of services with experts in cosmetic surgery and dentistry. Their modern in-house laboratory helps them in getting fast and accurate diagnoses. Their services include:
Dental Crowns

Composite Filling

Root Canal
How can Dental Departures help you?
There is really no need for international patients to be concerned and get stressed about planning a dental appointment overseas. Our staff is available to assist patients with general concerns to very specific questions. We are there to help you answer them all. Here are just some services we can offer:
How affordable is AFFORDABLE?
If reviews from past patients are not convincing enough then perhaps the detailed comparison of the average price for dental crowns that we have prepared will assist:
PROCEDURE

US$

NZD$

AUD$

COMPARISON

DENTAL CROWNS

$ 1,164.00

$ 1,545.00

$ 1,505.00

INTERNATIONAL

$ 340.00

$ 467.00

$ 433.00

NUSA DUA

29.20%

30.20%

28.80%

% PATIENTS PAY
Stop dreaming and turn it into reality.
Now that there are options open for you to get that affordable dental crown, it is possible to flash your newly restored smile for everyone to see. Just make sure to read dental crowns reviews. In Nusa Dua's dental clinics getting that great smile is within reach of every patient. Why wait!