Even at their Top Prices, Implants in Croatia are Astonishingly Low
Going a decade back, Croatia was an emerging EU candidate. That was when the country decided to reshape its tourism game, with dental clinics becoming a focus of their development. The selling point was (and is) providing treatments for a fraction of the costs in countries like US, Italy, and mostly UK. Locally available at the top prices, implants in Croatia are astonishingly cheap as compared to your country. So what are the prices of dental implants in Croatia ?
Prices Vary from Clinic to Clinic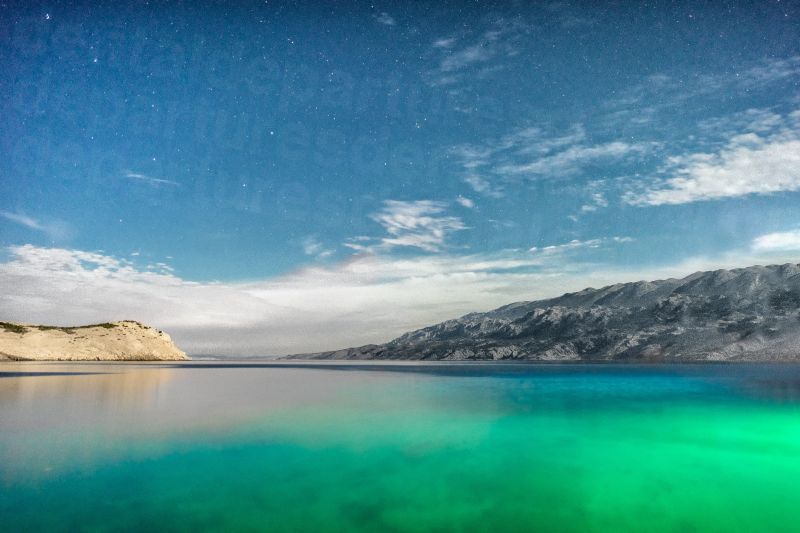 Different clinics quote different prices for implants. The top clinics in Croatia are as follows:
H-dent Dental clinic
Dental Clinic Ksaver
artDENTAL
At the Dental Clinic Ksaver for instance, a standard implant with abutment costs £389 (as compared to £3006 in the UK), and a standard crown with a titanium dental implant and abutment costs £1337 (as compared to £3045 in the UK). Just look at the discount!
The margin is so great that it pays off for dental tourists to take flights from Britain, pay for accommodation in Croatia, and also get their teeth done. But back in the UK, most people cannot avail the highest service quality due to sky-high prices.
High Quality Services
For dentists in Croatia, promoting dental tourism is a no-brainer. They claim (and rightly so) that they possess the same level of expertise as their British colleagues. So essentially you are paying phenomenally low rates for the same level of service that you can expect in your country. This is a good bargain by any definition of the term.
When Croatia was taking its first steps towards becoming a dental tourism destination, local dentists at once recognized the potential for providing quality dental services to British tourists.
And now local dentistry thrives on the business provided by dental tourists. In fact, many dental practitioners have reported that running a practice based solely on local clients is no longer viable. In other words, their business depends on you, and this gives them the incentive to provide you the highest level of treatment and care. Can you say the same for your country's private or even public dental care facilities?
Find the Best Dentists at Dental Departures
Dental tourism has become so popular that many websites now promote this industry by providing country-by-country information on the most affordable dentistry. Dental Departures is undoubtedly a great website in this regard, offering local information for selected countries, patients' testimonials, and offering recommendations for reliable clinics for dental tourists.
Croatia is one of the most popular destinations on this site. It has dramatically improved its international image after the 90s war that devastated it, and now tourists are only giving it favorable reviews.
You can also get quotes here and easily find the top prices. Implants in Croatia, as the website shows, are highly affordable. So schedule your dental vacation to Croatia and plan a memorable dental holiday in Europe.