Dental Work at the Top Prices: Implants in Pattaya Cost Half of What they Do in Your Country
Dental implants are now the main dental treatment for dealing with teeth loss because implants not only restore missing teeth, but they also naturally align with the gum. In addition, they also support jawbone growth. So your teeth not only look and appear natural, but your jawline comes much closer to perfect as well. But despite their efficacy, implant costs are not covered by insurance, which is why so many people from New Zealand and Australia head to places like Pattaya in Thailand to avoid the top prices at home. Implants in Pattaya on the other hand, are highly affordable, enabling dental tourists to bear the costs out-of-pocket without breaking the bank.
A Quick Look at Implant Prices in Pattaya
The average cost of dental implants in Australia and New Zealand is AUD $5098 and NZD $5238 respectively, whereas you can get the same procedure in Pattaya for AUD $2393 and NZD $2577. This amounts to a discount of a whopping 51%.
It is also possible to find lower prices, around AUD $1742 and NZD $1846, which is 66% lower than your local prices. That is why when you are searching for clinics in Pattaya, obtain more than a couple of quotes to find the best prices. In fact, private clinics in this city regularly offer exclusive packages, so keep yourself updated on these deals.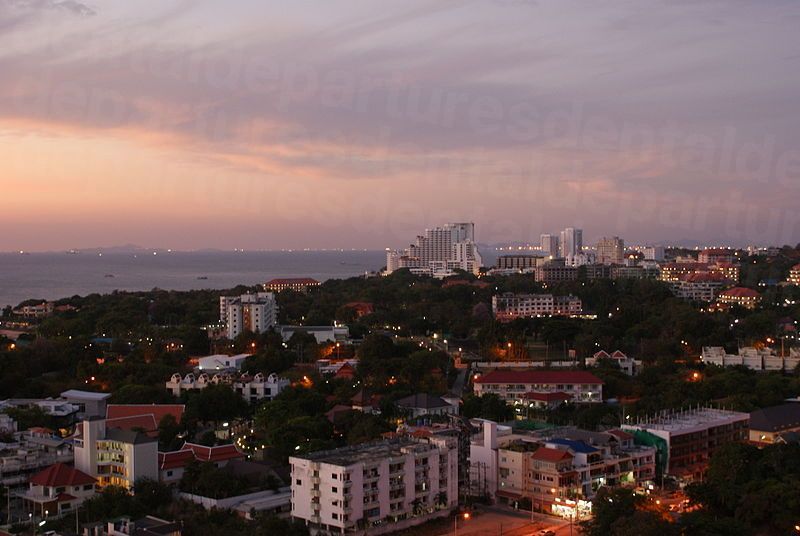 More About Prices
Consider the figures stated above, you will save money even after factoring in travel costs as well. Dental insurance, as already stated, doesn't usually pay for dental implants. This is because dental insurers still consider implant surgery cosmetic dentistry. Hence, if you require dental implants, a dental vacation in Pattaya is a no-brainer.
Your dental plan may cover some of the expenses of implant treatment, but even then you should consider getting your implants in Pattaya instead of your local clinic. Your insurer will be happy to pay the lower overseas bill and you'll be happy to have a nice vacation.
Clinics in Pattaya Save Your Time and Money
We have already discussed cost savings, but there is another benefit of dental tourism. Since dental implant surgery is considered an elective procedure, the waiting period can go on for weeks and months on end in a country like Australia. However, you can easily get an appointment at a clinic in Pattaya and get your procedure done on time. Of course, the time taken for the procedure will be more or less the same in Pattaya as in your home country.
What Are The Best Clinics in Pattaya?
It is not difficult to find quality dental clinics in Pattaya, thanks to the internet. Prepare a list of clinics, and see what they are about using a review website – you'll find plenty on Dental Departures. Another way of finding clinics is to ask for referrals. The same goes for finding dental surgeons in this city. Dental Departures can help with all aspects of finding reliable dentists and clinics, so check out our extensive pages.
The best clinics are as follows:
These clinics offer the best dental care at the top prices. Implants in Pattaya, to sum up, are a great option quality-wise as well as financially. Search our listings for more dental clinics in Pattaya.