It is no secret that dental implants are one of the most expensive dental procedures available, so when searching for affordable, high-quality dental implants clinics Thailand should be at the top of your list. This burgeoning Southeast Asian country has become a hotbed of dental tourism in recent years, leading to a proliferation of internationally-accredited dental clinics that specialise in treating patients from overseas.
Why Choose Thailand for Dental Implants
Perhaps the biggest attraction for new patients is the reduced dental implants price Thailand has to offer compared to their home country. Thai dental clinics benefit from lower overhead than their counterparts in Australia and New Zealand, so they can offer dental implants for around half the price you would pay at home.
Being comfortable in your surroundings and having confidence in your implantologist is important. Thai dental clinics often employ English-speaking staff, many of whom were trained in the UK or US, and are members of the International Congress of Oral Implantologists . With all our recommended dental clinics you also receive a warranty on your dental implants.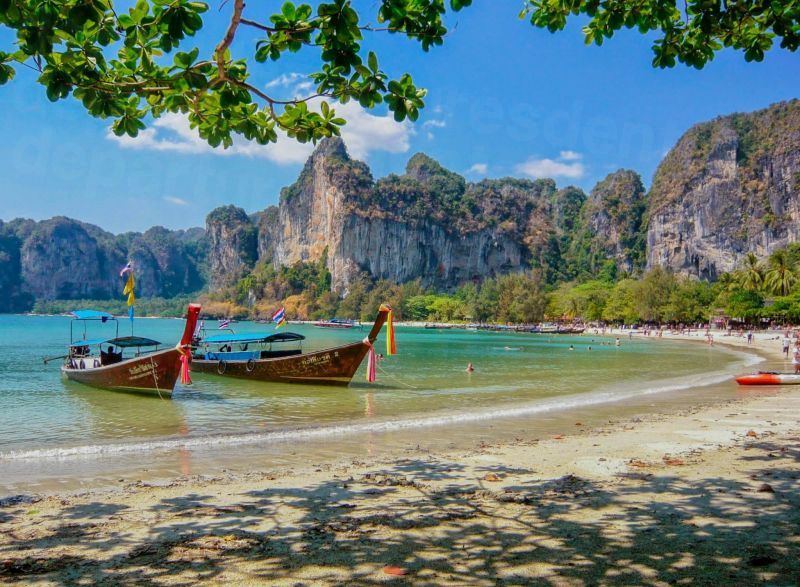 What to Expect When Getting Dental Implants in Thailand
You can expect the same care and professionalism as you would with a dentist back home when having dental implants in Thailand. The procedure itself takes on two parts, which begins with the implant being fixed into your jaw bone and left to fuse for between three to six months. The second half of the procedure involves fixing an abutment to the implant and joining it with the crown.
Where to Go for Thai Dental Implants
Choose from several popular Thai destinations when deciding where you should get your new dental implants. Both Bangkok and Phuket are home to some of the best dental clinics in the country, and travellers from across the globe flock here for much more than just dental work. Combining affordable treatment with either a holiday or post-op recuperation is becoming increasingly popular amongst visitors to Thailand. Chiang Mai and Koh Samui are also popular Thai destinations for dental travelers.
Whether your idea of a good time is sunbathing in a luxury resort or hiking through unspoilt national parks , you should find something to satisfy you in Thailand. For Bangkok, the majestic temples and eclectic markets are major draws, whereas Phuket appeals to people looking for picturesque beaches and exotic wildlife.
Top Dental Implants Clinics in Bangkok and Phuket
Two Bangkok dental clinics where you can get affordable dental implants are the JCI-accredited Bangkok International Dental Center and Bangkok Smile Malo Clinic . Both are equipped with state-of-the-art equipment and have proven track records of excellent customer service for international patients.
In Phuket, the Sea Smile Dental Clinic ( also fully JCI-accredited since 2014 ) is conveniently located close to the sands of Patong Beach, with many resorts and restaurants nearby. All three of these dental clinics are winners of the Dental Departures Global Patients' Choice Awards, which recognises the best dentists reviewed by international patients.
If you have any questions about getting dental implants in Thailand, our Customer Care Team is ready to answer them, or assist you with your planning. When you are ready to take the first step towards your new dental implants simply book an appointment online right here at Dental Departures.