In Turkey, dental implant prices are a fraction of what you pay back home. If you are thinking about getting dental implants, consider making the trip to Turkey.
What Are Dental Implants?
Dental implants are surgical fixtures that are designed to infuse with the jaw bone and replace missing teeth. A common material used to create implants is titanium, which allows for easier bonding with the bone. The dentist first places the fixture and adds the dental prosthetic. The time for healing varies from person to person. For all implant procedures, you need to make two visits, about four to six months apart. This is due to the healing time as the implant bonds with the jaw.
Turkey Dental Implant Prices
The average price of a dental implant in the UK is £2,928 (€3,480). In Turkey, the implants start at just £503 (€600). With savings of £2,500 (€2,800) on each implant, you can set aside a small fortune if you get multiple implants. An all-on-4 dental implants system salvages around £18,000 (€22,000). The procedure costs £19,382 (€23,130) in the UK but as low as £838 (€1,000) in Turkey.
Affordable flights from London to Turkey's capital Istanbul start from £96 (€110). Three and five-star hotels average around £40 (€46) and £72 (€82) per night respectively. Even a single implant will cover the cost of travel and accommodation.
You can compare prices of implants on Dental Departures. We also recommend you get personalized quotes from the clinics you are considering before you book. This will give you a more realistic idea of what your specific treatment will cost. Feel free to ask about hidden costs; clinics on our portal are very open about their prices. They know they can offer a much better deal than your local dentist in the UK.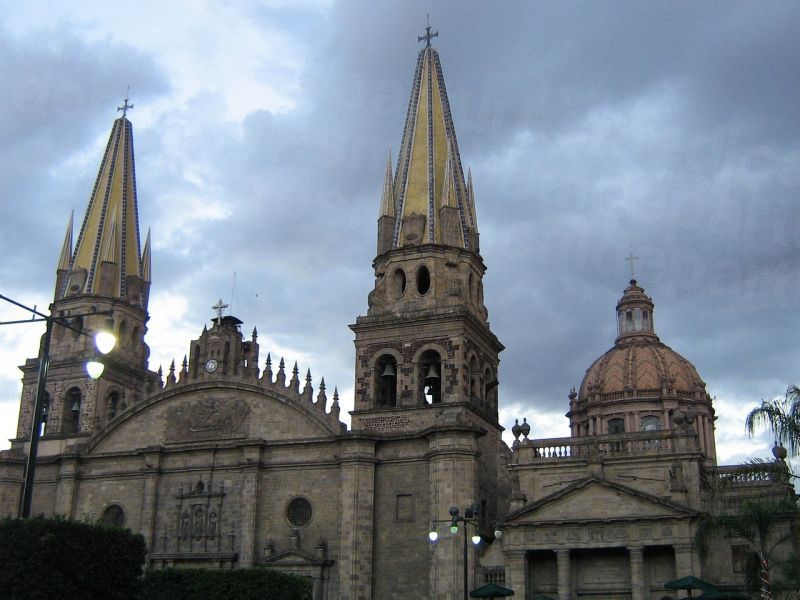 Cheap yet Safe
Because of the phenomenal price difference, some people wonder if it is safe to get dental implants in Turkey. This is why it is important to know that quality is not a factor in the lower prices. The main reason for lower fees is the lower operating cost in Turkey. Unlike the UK, it is less pricey to run a dental practice in Turkey. The cost of living is also lower in Turkey.
Plus, there is solid competition among Turkish dental clinics targeting international patients. Dentists in Turkey also have the advantage of not having to deal with red tape issues that plague businesses in the UK. All this results in the super cheap dental implant prices in Turkey.
The Best Clinics for Dental Implants in Turkey
The only catch in dental tourism is finding a reliable clinic. This is what makes dental tourism safe or unsafe. At Dental Departures we help you locate the best clinic without hassle. Our team researches and verifies numerous clinics at top dental destinations abroad. The idea is to give you access to only reliable and competent dentists.
If you need dental implants in Turkey, here are three clinics you should consider:
Clinics as such make Turkey a dental tourism hotspot. Many are open seven days a week as they cater to the large influx of international dental tourists. These clinics are super safe because we go to great lengths to vet them.
Here are some of the items we accomplish:
Visit the clinics

Check malpractice records

Research criminal/legal records

Verify dentist qualifications

Confirm dental association memberships

Collect authentic patient reviews
As long as you heed our listing, you will enjoy the super cheap and super safe dental implants in Turkey. Dental implant prices of Turkish dental clinics are worth it because you are not compromising on quality. Feel free to learn more about the clinics listed above. Remember to book through Dental Departures and benefit from the warranties on dental work and materials used.