In Turkey, dental implant prices at our verified partner clinics are a fraction of what you pay back home in the UK and other European countries.
If you are thinking about having dental implants, be it to replace a single missing tooth or to support a prosthesis holding multiple teeth, consider combing your treatment with a memorable holiday to Turkey.
What Are Dental Implants?
Dental implants are used to replace tooth roots with metal posts (abutments); after these have fused with the jawbone, artificial teeth can be attached on top. Abutments can hold one tooth (i.e. a crown); an acrylic bridge holding several teeth (normally supported by two or more implants); or an entire row of teeth affixed to a custom-made prosthesis as part of the All-on-4® treatment concept or All-on-6® procedure.
Dental implant surgery can offer a welcome alternative to dentures and can offer an option when a lack of natural teeth roots don't allow building denture or bridgework tooth replacements.
The time for healing varies from person to person. For all implant procedures, you need to make two visits, about four to six months apart. This is due to the healing time as the implant(s) fuse with the jaw.
Prices for Dental Implants in Turkey
The average price of a dental implant in the UK is £2,928 (€3,480). In Turkey, dental implants start at just £503 (€600). With savings of £2,500 (€2,800) per implant, you can set aside a substantial amount when getting multiple at the same time.
Likewise, those seeking the All-on-4® treatment concept in Turkey can save more than 50%, resulting in savings of several thousand on this normally expensive treatment costing close to £20,000 in the UK.
Affordable flights from London to Turkey's capital Istanbul start from £96 (€110). Three and five-star hotels average around £40 (€46) and £72 (€82) per night respectively. Even a single implant will cover the cost of travel and accommodation.
Please note that these are average prices at the time of writing. You can compare prices for implants on Dental Departures' dedicated listing pages, or scroll down to see our recommended clinics in Turkey.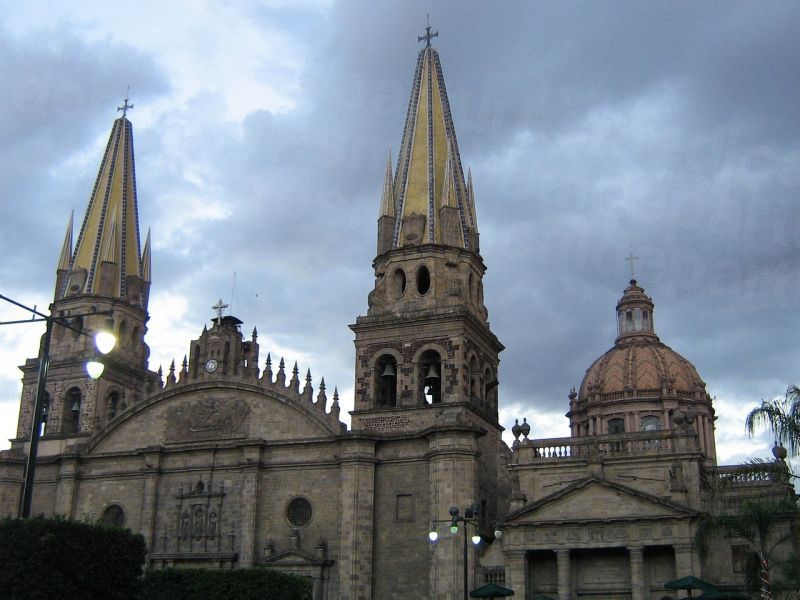 Affordable Yet Safe Care in Turkey
Because of the phenomenal price difference, some people wonder if it is safe to get dental implants in Turkey. This is why it is important to know that quality is not a factor in the lower prices. The main reason for these prices is the lower living and operating costs in Turkey, with the strength of the Pound and Euro against the Turkish Lira another contributing factor.
Plus, there is solid competition among Turkish dental clinics targeting international patients. Dentists in Turkey also have the advantage of not having to deal with red-tape issues that plague businesses in the UK. All this results in the super affordable dental implant prices in Turkey.
Best Clinics for Dental Implants in Turkey
At Dental Departures, we help you locate the best clinics without any of the hassle of trawling through outdated websites often in foreign languages. Our team researches and verifies numerous clinics at top dental destinations abroad. This is to give you free, unrestricted access to only the most reliable and competent dentists.
If you need dental implants in Turkey, here are three clinics to consider:
Before any clinic is listed on our site, we carry out a number of background checks, including:
Carrying out on-site visits to the clinics

Checking malpractice records

Researching criminal/legal records

Verifying dentist qualifications

Confirming dental association memberships

Collecting and publishing authentic, unedited patient reviews
Booking with Dental Departures
Feel free to learn more about the clinics listed above by clicking through, taking your time to read past patient reviews and examine dentist profiles. Remember to book through Dental Departures and benefit from our Best Price Guarantee, as well as 24/7 support via our Customer Care Team.
Sources:
Which Dental Prosthesis Is Right For You? Colgate. Website accessed: 24 October 2020. https://www.colgate.com/en-us/oral-health/life-stages/adult-oral-care/which-dental-prosthesis-is-right-for-you
Cost of living in Turkey. Expatistan. 2020. https://www.expatistan.com/cost-of-living/country/turkey
Lee, Jess. 15 Top-Rated Tourist Attractions in Turkey. Planetware. 27 March 2019. https://www.planetware.com/tourist-attractions/turkey-tr.htm