If you are a frequent visitor to Malaysia's capital – or even if it's your first trip – for routine dental work like teeth cleaning, review Kuala Lumpur's prices and book an appointment for lower-cost care.
Do you need to go to the dentist, but never seem to find the time, or because it is so expensive, perhaps you rather spend the funds on other things? When was the last time you had a vacation? What if you integrated your dental care with your trips abroad? Not only would it save you money but also you would preserve your dental health since regular trips to the dentist enable smaller problems to be fixed before they get bigger and more costly.
You would not be the first person to do this. In a growing movement known as "dental tourism," people are flying overseas to see the dentist and taking advantage of the low prices offered in places like Asia and South America to ensure their dental health remains in optimum condition. From low-priced check-ups to expensive mouth rehabilitations, Kuala Lumpur is a growing dental tourism destination.
Why Kuala Lumpur?
Situated in South East Asia, Kuala Lumpur is the capital city of Malaysia. It is also the largest city in the country. With a population of approximately 7.1 million people, and another 15 million foreign tourists coming in each year, Kuala Lumpur is a lively city with much to offer to its visitors. Popular attractions include the Petronas Towers, the shopping district, sports complexes, restaurants, museums, and more. It is easily accessible from around the world and is contemporary. Additionally, as a former British colony, English is widely spoken and nodes to Britishness are sprinkled throughout the country.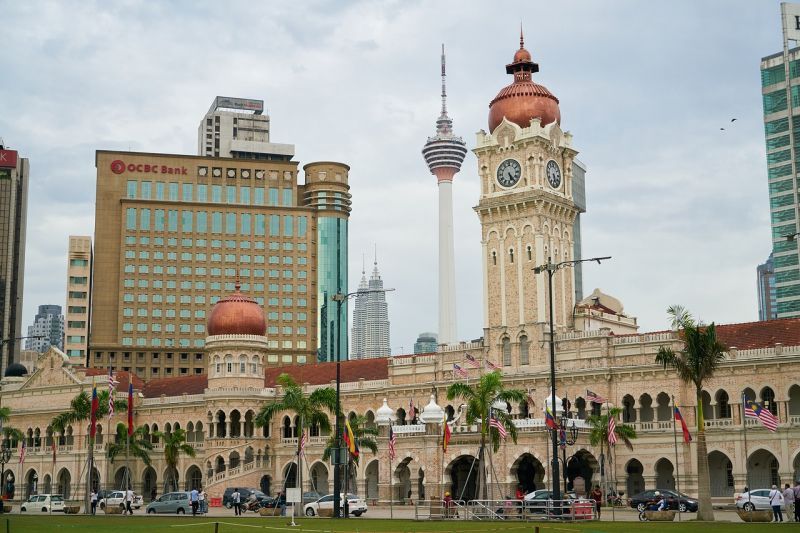 What procedures are available?
In Malaysia, you can gain access to virtually any dental procedure you can imagine. Root canals, tooth extractions, dentures, teeth whitening, full mouth reconstructions, crowns, veneers, porcelain implants, and more are offered at clinics with highly trained dentists using the latest medical technologies. For a more comprehensive list of available procedures, check out the clinics, like these below, on our website:
How much can I save?
The exact amount you can save obviously will depend on what treatments you require. Nonetheless, on average, the prices for dental treatments in Kuala Lumpur are around 70% less than what you would pay at home. If we look at one of the economical options, like the cost of teeth cleaning, Kuala Lumpur's dentists usually charge around a third for the procedure and have no consultation fee, unlike at home when before you even start the treatment you have to pay the consultation fee as well.
| | | | | | | |
| --- | --- | --- | --- | --- | --- | --- |
| | AUS $ | NZ $ | UK £ | EUR € | US $ | CAN $ |
| Teeth cleaning Cost – Home | 167 | 179 | 98 | 117 | 126 | 170 |
| Teeth cleaning Cost – Kuala Lumpur | 48 | 51 | 28 | 34 | 36 | 49 |
Visiting a dentist in Malaysia is an affordable way of maintaining your dental health. Therefore, next time you visit the country, remember the teeth cleaning costs Kuala Lumpur's dentists present and book a check-up and some mouth maintenance – you will feel much better about it!