Is affordable prices the reason why Dental tourism in Bali is growing?
The rapid growth in the number of patients looking for dental care pushes almost all countries across the world to develop dental tourism. This is to encourage and invite potential patients to visit the country, have a procedure and spent time recovering. Dental tourism in Bali is a well-organized dental industry with high standards. Dedication and professionalism is a contributing factor why Bali is slowly taking the limelight. In addition, Bali is the home to at least forty-six dental health clinics.
Bali 911 Dental Clinic - Kuta branch specializes in orthodontics, cosmetic dentistry and implants. Assisting patients comes with ease as there is a team of well-trained and dedicated members providing fast yet effective treatments with the help of highly advanced technology like the periapical digital x-rays. Patients are assured that the diagnosis will be accurate at all times. This beautiful clinic is strategically located and an ideal place to relax while getting dental treatments.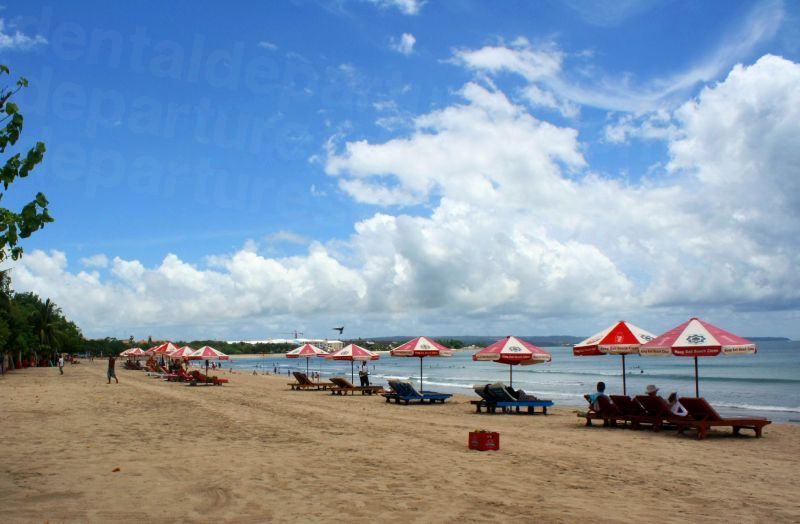 Bali 911 Dental Clinic - Denpasar has a laboratory with modern technology which helps provide effective treatments. The services they offer include crowns, bridges, veneers and teeth whitening. Bali 911 – Denpasar branch welcomes not just local patients but also the foreign ones. It performs an exceptional health care service that is available for all. Most of its high quality dental treatments are offered at extremely affordable prices.
Drg. Syamsiar Adam, Kuta Dental Clinic was started in 1993 by Dr Syamsiar Adam in Denpasar, Bali's Capital city, near to Kuta Beach. The clinic offer their local and international patients a range of affordable, good-quality general and specialist dental services. In 1999 the name was changed to Kuta Dental.
Kuta Dental clinic is a well-established dental clinic. In 1999 it expanded into much bigger, newer and more extensive state-of-the-art premises. It all started with offering dental services to residential patients until it finally opened up to international patients. All of your dental concerns will be welcomed here, from teeth cleaning to restorative dentistry. The operation's only purpose is to return that beautiful smile you once had. Drg. Syamsiar Adam cannot wait to help you attain excellent oral health.
Rejuvie Dental Clinic is located in Kuta, Bali. It offers a full-range of general and aesthetic treatments. This includes veneers, bridges, and braces for aesthetic treatments, teeth cleaning, fillings and extractions for general treatments. Rejuvie Dental clinic is headed by one of the top dentists in Indonesia who loves to improve the smile of his patients using appropriate treatment methods. A complete examination is important before the treatment.
Dental Departures always make sure we provide the best clinics there is with competitive rates. Rest assured that all the doctors and clinics that we propose are all pre-screened to verify the quality of the services we can offer you.
Tourists from all over the world visit the marvelous islands of Indonesia. Dental tourism in Bali dental clinics is a huge magnet bringing international patients to get dental procedures at extremely low prices – all while taking a vacation.