Why You Should Choose Dental Tourism in Poland?
International patients wanting to save money while addressing their dental needs have discovered dental tourism in Poland as a very effective and affordable solution. Over the past few years, Poland's dental tourism industry has grown and increased significantly, providing patients from all over the world with the best solutions and dental care available.
Because of the growth in dental tourism several professional dental clinics has been identified by Dental Departures that patients should consider. It is worth mentioning that these selected dental clinics in Poland use professional equipment, tested materials and apply innovative techniques in their procedures. Among the top clinics are the following:
FABDENT – Designing your FABulous smile! , a clinic in Warsaw (the capital city of Poland), provides excellent dental services with a wide range of both general and specialist dental care. With a group of dedicated and ambitious dentists, FABDENT aims at delivering safe procedures. It is considered to be one of the best dental clinics in Poland. The clinic has state-of-the-art technology that contributes to their advantage in performing the latest and up-to-date procedure methods. The patient's dental health issue is their main priority. FABDENT will definitely make your smile fabulous.
Dental Art is a dental clinic located in the heart of Szczecin. Its vision is to provide patients with outstanding dental treatment that will have a long-lasting effect. In order to do this, this clinic combines its advanced technological equipment with a highly qualified and experienced team of dentists. While having a procedure patients can enjoy the time and visit some of the tourist attraction surrounding the clinic.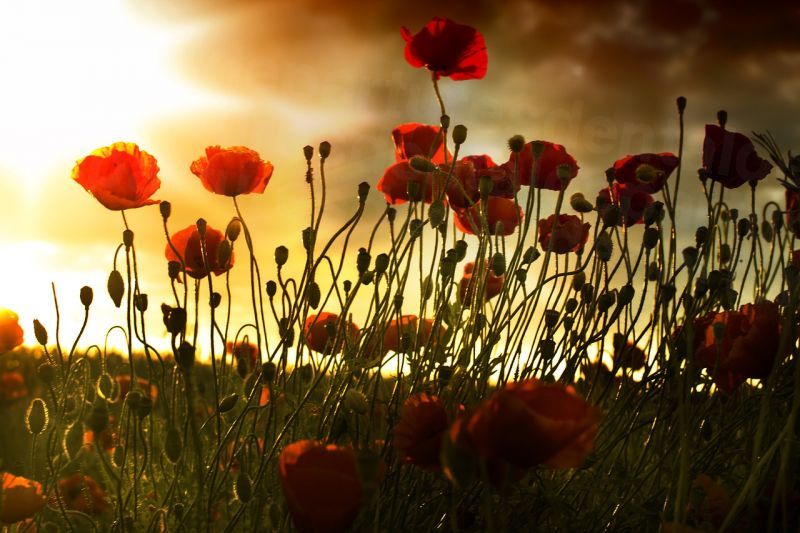 Dentus II offers high quality dentistry at affordable prices. It is a clinic that specializes in procedure like implantology, cosmetic dentistry, prosthetics and general dentistry. As one of the first dental surgeries in Szczecin, Dentus II opened its doors treating patients coming from other countries. It does not only accommodate Polish patients for surgery but also welcomes patients from abroad. The clinic participates in the growing demand for dental services from Scandinavian and European countries. The team of dentists at the clinic has received extensive dental training and is highly qualified.
Dental Departures gathers considerable data on the best clinics and hospitals that cater for international patients. In addition, we assure patients by offering warranties and answer questions regarding their dental health needs. We also assist with travel arrangements for international patients and recommending accommodation that is convenient to the facility of their choice.
The tourism industry is a great way to get to know new countries and its cities. Dental tourism is not far different from this reality. In fact, some places around the world became popular because of dental tourism. While staying in Poland, you can also find out how attractive it is and how your dental concerns may vanish by visiting Poland's various dental clinics. Join the trend, dental tourism in Poland clinics could save you a lot of money on your next procedure.