Dental tourism Phuket – Why It's Booming?
Dental tourism in Phuket is booming for a number of reasons. With prices of dental procedures and treatments very high, with insurance almost rarely covering many dental procedures, with higher prices for new technological advancements in dentistry, increasingly, people who need dental treatment are exploring options to get the dental work done in a foreign locale.
A holiday along with dental treatments
If the price of the dental treatment you need is 30 to 80 percent of what you would pay in your home country, is that not an attractive proposition? Even when you add up the costs of airfare, hotel stay, food and entertainment, you still save a great deal of money. Overseas dental holidays are popular with people from all over the world, particularly places like Australia, New Zealand, the U.S., Canada, the U.K. and Europe among other places where dental care is extremely expensive.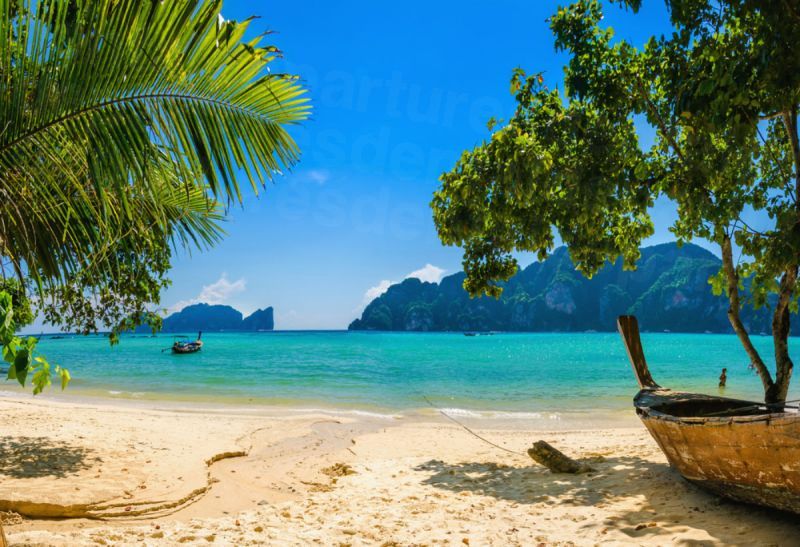 Phuket Dental Tourism
Phuket is a popular holiday destination in Thailand and is a tropical paradise. With year round good climate, you can go pretty much through the year. Thailand dental holiday prices are affordable, more so when you get a package deal that includes all but personal expenses and shopping. While Phuket is easily accessible from Australia and New Zealand, it also attracts hordes of tourists from other countries in the western hemisphere.
What about the quality of care?
You may think that the dental holiday is low cost if you opt for dental tourism in Phuket because the facilities or quality of dentists is not up to standard. The fact of the matter is that dentists in Thailand have to undergo rigorous educational training and many of them choose to do advanced studies in western universities. Or they may have affiliations to local dentist bodies or associations or even international ones like ADA ( American Dental Association), provided they fulfill the criteria.
Some large dental facilities may also have ISO ( International Organization for Standardization ), so you can understand that they have high medical standards. You simply need to check out Thailand dental reviews to verify that the quality of care is excellent.
Thailand Dental Prices
Prices of dental procedures of all kinds are very low in Thailand. For instance dental implants are an expensive procedure. Dental implants in Australia would average at around AU$5,098 (NZ$5,238, £3,226, €3,680, US$3,913, CAD5,026). In most places in Thailand dental implants would cost you only an average of AU$2,489 (NZ$2,709, £1,525, €1,757, US$ 1,900, CAD2,543).
Increasing demand for Phuket dental tourism
When you go to Phuket for a dental holiday , you can enjoy the beaches, the live entertainment, shopping, water based activities, golf and many other activities that are of interest to you. Apart from that you also get these benefits:
A great exchange rate, so you pay significantly less, apart from the low prices.

Good weather

Delicious food whether authentic Thai cuisine or international foods

English speaking dentists and other staff members who necessarily deal with foreign dental tourists.

High quality of dental facilities

Compassionate and friendly dentists who take good care of you.
For all of these reasons dental tourism in Phuket is booming.