Affordable dental veneers in Agua Prieta, just over the Mexican border, could be the difference for US and Canadians being able to afford the smile of their dreams.
Many international patients are looking to find a facility offering low-cost dental veneers. Agua Prieta has become a great dental destination where patients can save up to 85% and still receive high-quality services. At Dental Departures, we guarantee the best prices for your dental procedures. Agua Prieta is near to US-Mexico border. Though not a popular tourist spot, many Americans visit here for shopping, and for dental care.
The town is also a gateway to other scenic sights in historic Mexican towns. Today, a growing number of US and Canadian patients undergo dental treatment here due to its convenient location and affordable prices.
Dental Artistic is convenient for US and Canadian patients because it is located just a few minutes from the US-Mexican border.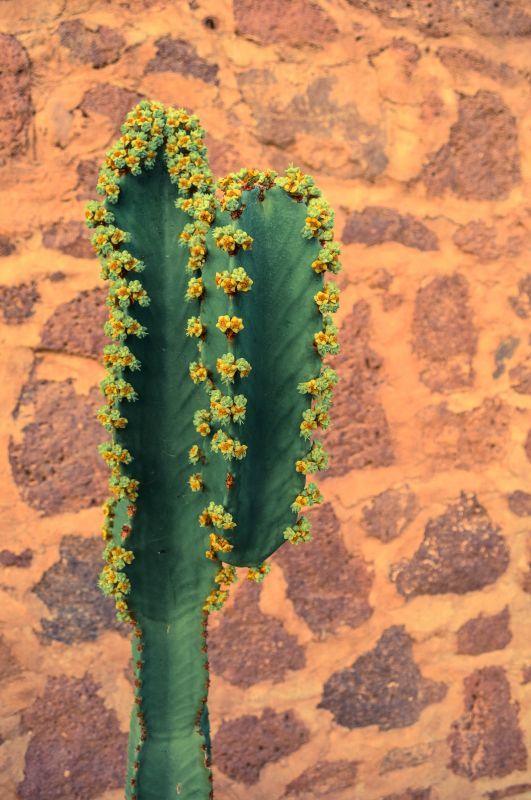 Dental Artistic believes that quality and affordable dental care should be made available everyone who needs treatment. The dentist, Dr. Cristobal Fernando Ortiz Ledon, is an expert on a wide variety of dental treatments and procedures.
The clinic is a hygienic and modern medical facility. Its professional team is committed to meeting patients' satisfaction and welcomes international patients especially those who are coming from the US and Canada.
Established for more than 20 years, Cosmetica Dental is situated in Agua Prieta, Sonora, providing high-quality dental work to its local and foreign patients.
The clinic is not just concerned about your oral health but also about making your smile more beautiful. It has a team of experts that delivers dental services in various areas of dentistry. Dr Sergio Ortega L is the clinic's cosmetic dentistry expert along with others specializing in endodontics, periodontics, orthodontics, and of course general dentistry.
Through its competent team of professionals, the clinic provides patients with the necessary dental procedures to give optimal oral health and preserve and enhance your teeth's natural beauty.
Using modern equipment, high-grade materials, friendly dental staff and a hygienic and comfortable environment allows them to guarantee that patients will receive a first-class dental service.
To make sure that you are knowledgeable of the estimated dental cost in Agua Prieta, we at Dental Departures have prepared a convenient dental veneers comparative price list:
INTERNATIONAL PRICES VS. AGUA PRIETA, MEXICO PRICE.
PROCEDURE

US $

CAN$

AUS$

COMPARISON

DENTAL VENEERS

$1,245.00

$1,599.00

$1,623.00

INTERNATIONAL

$477.00

$615.00

$623.00

Agua Prieta

38.30%

38.50%

38.40%

% PATIENTS PAY IN AGUA PRIETA
You can choose to stay in your country and have dental treatment there. However, when it comes to low-cost dental veneers prices, Agua Prieta is a must-visit place. The cheaper price doesn't mean low-quality dental care. You can have the same high-quality dental care at a price that won't break your bank. Dental Departures have checked dental clinics in Agua Prieta to make sure that they have the right qualifications and expertise to serve your dental and oral needs.
If you'd like to know more about dental veneers in Agua Prieta, please feel free to contact our Customer Care Team; we are happy to help.