Davao is dubbed as the next Asian city of the future. Its reputation as one of the safest city in Asia and its exceptional charm make it one of the most livable Philippine cities to live in. With the great efforts to establish international standards through training abroad, dentists in Davao city are becoming internationally competitive. The Philippines has become a dental tourist destination due to high quality service and low-cost dentistry such as an affordable dental veneers price. Davao city offers these benefits with its number of great clinics.
The following are among the best dental clinics to visit in Davao city , for dental veneers.
Dedicated to provide the best dental service in the Philippines, Lim Dental Center served its patients with proper oral care and treatment since 1996. With its highly-skilled dentists and dental assistants, Lim Dental Center is happy to help patients develop and regain their confidence by having a 'beautiful smile'.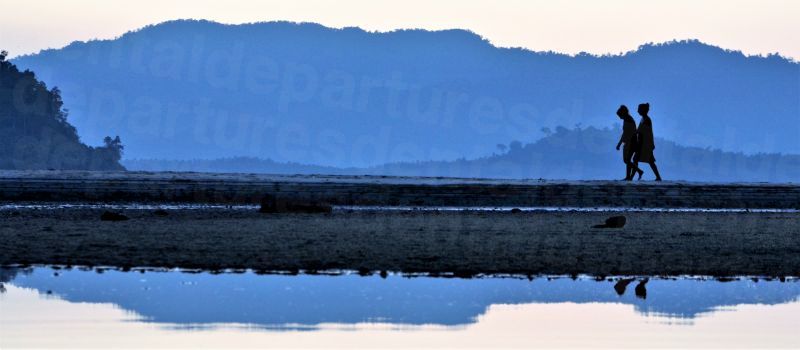 If you want to achieve a healthy and beautiful smile then the Metro Dental Abreeza Mall is a great clinic to visit. The clinic offers effective and affordable treatments such as Orthodontics, General Dentistry and Cosmetic Dentistry. They also offer teeth whitening, veneers to cover chips and cracks, crowns, bridges and implants for the replacement of missing teeth.
Fabular Dental Clinic aims to provide safe and high-quality dental procedures with the use of advanced equipment. Headed by Dr. Alfredo Ramos Fabular, an internationally trained dentist, the clinic provides the following dental services:
· Treatment for temporomandibular joint disorder or TMJ
· Orthodontics
· Bleaching or whitening
· Improvement of the teeth's appearance (veneers)
· Restoration of damaged teeth (crowns).
· Gum treatment
· Root canal treatment
Branch 2: Falcon DENTAL CLINIC & Laboratory is one of 3 clinics operated by Tooth Friendly Dental Clinics. They provide patients with innovative world-class dental care. The group uses the latest procedures, technology and service as well as state of the art technology.
The clinic offer Cosmetic, Dental Implant and Preventive dentistry.
Branch 3 of Tooth Friendly Dental Clinic is part of the Tooth Friendly Dental Clinics group based in Davao City. As is the case in all their clinics they use state of the art equipment, the latest technology and skilled staff to provide excellent care and treatments.
Dental fees charged by the clinics in Davao city are extremely affordable and we guarantee that you will be more than satisfied with the quality of dental service they offer. Here's the dental veneers price list:
INTERNATIONAL PRICES VS. DAVAO CITY, PHILIPPINES PRICE.
PROCEDURE

US $

AUS$

NZD$

COMPARISON

DENTAL VENEERS

$ 1,245.00

$ 1,623.00

$ 1,667.00

INTERNATIONAL

$ 512.00

$ 670.00

$ 708.00

DAVAO CITY

41.10%

41.20%

42.50%

% PATIENTS PAY IN DAVAO CITY
To get quality procedures, dental tourists visit clinics offering an affordable dental veneers price. Davao has emerged as a dental tourist destination in the Philippines and can definitely offer the same quality of dental service you have in your home country. Dentists are regulated by the Philippine Professional Regulation Commission and must be a member of the Philippine Dental Association in order to practice dentistry so you'll be in good hands for your