Patients who want to achieve that Hollywood smile should not look further. There are several dental clinics around Guadalajara that can help international patients achieve the smile that they have been dreaming of. In order to have that wonderful smile, international patients have to look for the right clinic with an affordable dental veneers price. Guadalajara dentists can help you accomplish that.
When it comes to making a well-informed decision about dental care services, we at Dental Departures can help. We offer a service that guarantees all the prices reflected on our website. To lessen the stress in planning an overseas trip, we can also help potential patients look for the right hotel accommodation that is budget-friendly and located near the clinic of their choice.
This dental veneers price list shows how reasonably priced the procedure is in Guadalajara compared to international prices.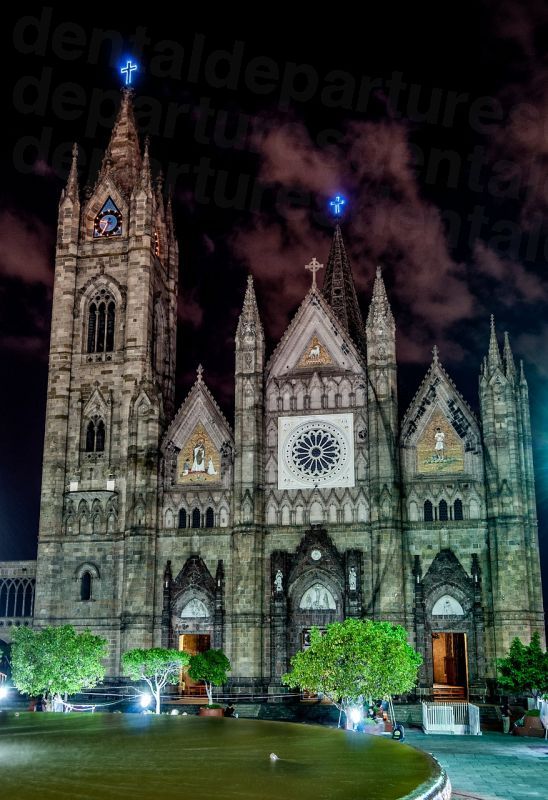 INTERNATIONAL PRICES VS. GUADALAJARA, MEXICO
PROCEDURE

USD$

CAN$

AUD$

COMPARISON

DENTAL VENEERS

$ 1,245.00

$ 1,599.00

$ 1,623.00

INTERNATIONAL

$ 477.00

$ 608.00

$ 620.00

GUADALAJARA

38.30%

38.00%

38.20%

% PATIENTS PAY IN GUADALAJARA
Additionally, at Dental Departures we make sure that international patients have a choice of only the best clinics. International patients can browse our extensive list of dental clinics and never worry whether or not it is safe. We make sure that each clinic in our list is thoroughly checked. Here are just some of them:
The ProClinic Dental works hard to deliver only the highest level of dental care to both international and local patients. All dental treatments are tailor-made to make sure that each patient's dental problems are resolved no matter how small or big it is.
The DentAll dental clinic is equipped with the latest tools and techniques that help the staff thoroughly diagnose every patient and customize their treatments to treat their dental problems. Their dentists can perform a variety of dental services.
Next is the Clinica Dental Leend . This unique dental clinic combines the feature of a spa and dental clinic to make each patient's visit better than the last. Their medical staff is highly qualified to perform a wide range of dental treatments from general dentistry to surgical dentistry.
The Clinica Dental Leend - San Javier , just like their sister branch, is also offering dental services along with spa services in order to help patients relax and get rejuvenated before and after the treatment. The clinic focuses on the health and well-being of their patient.
Lastly, the Dr. Llamas Dental Office proudly delivers a comprehensive range of both general and specialist dental procedures to every member of the family. Their team of dentists is certified to perform dental treatments like cleaning, filling and root canal procedures.
International patients can feel at ease knowing that these Guadalajara dental clinics and their standards are on par with other international dental clinics. Patients are further guaranteed to get an affordable dental veneers price. Guadalajara can offer so much more than just sight-seeing to everyone who wants that Hollywood smile.