A dental veneer is another solution to fix uneven teeth aside from undergoing expensive orthodontic treatments. Having the same Hollywood-grade smile is now achievable for all patients. Most patients are asking how affordable is the dental veneers price? Patong dentists offer more than just the usual tropical vibe as it is also the best place to look for affordable dental veneers.
Patients considering having a dental treatment done outside their home country may be faced with a few logistic problems. We at Dental Departures can help patients look for the best prices possible as well as hotel accommodations in the vicinity.
When it comes to booking an appointment overseas, expenses have to be taken into consideration. Here is the average Dental veneers price list in Patong compared to international prices.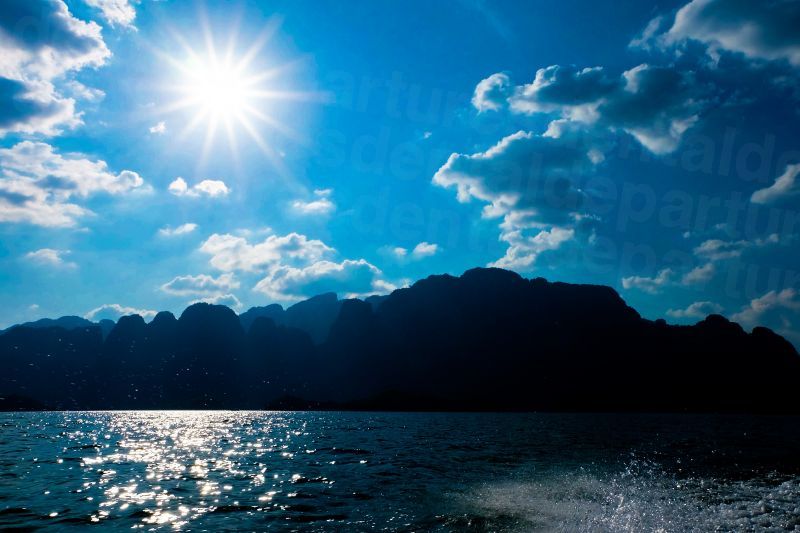 INTERNATIONAL PRICES VS. PATONG, THAILAND PRICE.
PROCEDURE

US $

AUD$

NZD$

COMPARISON

DENTAL CROWNS

$ 1,245.00

$ 1,623.00

$ 1,667.00

INTERNATIONAL

$ 360.00

$ 470.00

$ 498.00

PATONG

28.90%

28.90%

29.90%

% PATIENTS PAY IN PATONG
The table demonstrates how much a patient can save having the same treatment done in Patong, Thailand.
There are many dental clinics in Patong that offer dental crowns but only a few offer the same quality procedure at an affordable price. Here are the top 5 notable clinics around Patong that Dental Departures recommend:
The Sea Smile Dental Clinic - Phuket is a member of the Malo Clinic Partnership, which is one of the most prominent networks of dental facilities all over the world. The clinic offers complete dental care packages at affordable prices from general dentistry to full mouth reconstruction.
Next is the Phuket Dental Signature. They are part of the award-winning Bangkok International Dental Center (BIDC). The clinic provides a wide range of dental care to local and international patients in a safe modern facility. They cover everyday dental care, dental implants, porcelain veneers, Invisalign, teeth whitening and full mouth restorations such as the All-on-4® treatment concept by Nobel Biocare, All-on-6 and more.
The A.B. Dental Care Clinic is located at the JungCeylong Shopping Center. The clinic employs highly qualified doctors and staff that are trained to serve patients with the highest quality of dental and oral care available. Services include simple filling, root canals and an extensive range of dental surgical procedures.
The Smile Signature - Phuket Branch offers a complement of over 40 highly-qualified dentists and medical support staff. This enables the clinic to precisely select the best dental care for their patients. Their most popular dental procedures are tooth whitening but offer other dental services like deep cleaning and crowns.
The Promjai Dental Clinic Phuket (Patong Beach) has been operating for 20 years and they are still providing detailed, consistent and excellent dental care and treatments to patients. The clinic offers procedures such as fillings, teeth cleaning, crowning, veneers and surgical dentistry.
International patients should, with the assistance of Dental Departures, select a facility that, apart from quality care, also offers a great dental veneers price. Patong is a great location for this, but if you need any further help on deciding the best clinic for your dental veneers in Patong, don't hesitate to speak to our Customer Care Team.
the All-on-4® treatment concept by Nobel Biocare