Where can patients find the most affordable dental veneers price? Reynosa has the best dental veneers price around.
Dental veneers are slowly becoming one of the most popular dental treatments in enhancing or covering up damaged or crooked teeth. Ever since its popularity, there has been a significant rise in the dental veneers price. Reynosa still offers their international patients prices that are affordable. It may sound a bit far-fetched when it comes to talking about dental care because normally sight-seeing is the first in the itinerary when visiting Mexico.
Visiting another country for the first time can be both very exciting and overwhelming. Unfamiliar faces and places can bring undue stress to the patient especially if they are there for a treatment. Fortunately, accredited clinics select by our staff at Dental Departures are available to international patients visiting Reynosa. Here are some of the notable clinics around the area:
The Maria Graciela Herrera Guajardo Clinic is well-equipped with the most up-to-date equipment and dental techniques in order to give seamless care to each patient. The clinic offers general dentistry such as filling, check-ups, orthodontics, prosthodontics and root canal treatments. They are a member of the American Dentist Association so patients are guaranteed that they are receiving the same level of care as they would back home.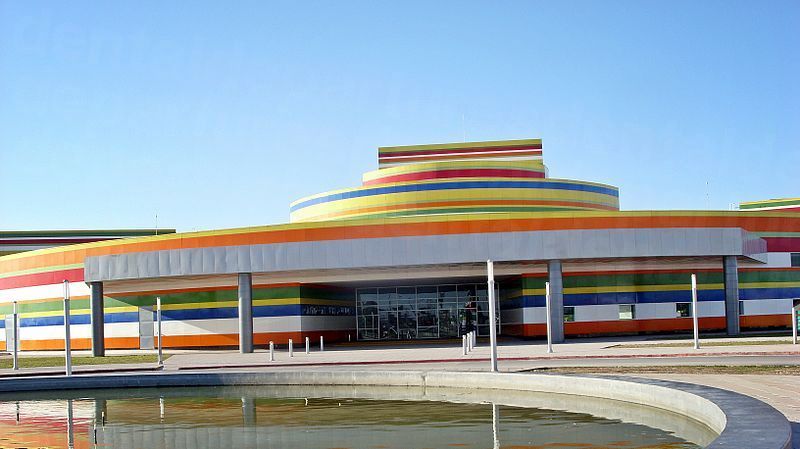 The DS Design Smile has a team of experts that give patients top-quality dental solutions. Their dental packages are designed to improve oral health and restore that glowing smile on every patient's face. The clinic provides professional deep teeth cleaning and restores tooth functions by performing dental filling. Their root canal therapy is one of the most popular services that they offer in their clinic.
International patients are now flocking over to Reynosa, not only because of the beautiful sights but also because the prices for dental care are a fraction of what they have to pay in their home country. Here is a sample of a dental veneers price list in Reynosa, Mexico compared to international prices.
INTERNATIONAL PRICES VS. REYNOSA, MEXICO PRICE.
PROCEDURE

USD$

CAN$

AUD$

COMPARISON

DENTAL VENEERS

$ 1,245.00

$ 1,599.00

$ 1,623.00

INTERNATIONAL

$ 477.00

$ 608.00

$ 620.00

REYNOSA

38.30%

38.00%

38.20%

% PATIENTS PAY IN REYNOSA
The big savings that potential patients get leaves room for them to strategically plan their trip to Mexico. If international patients are skeptical about the pricing, at Dental Departures will guarantee that these prices are the most affordable out there. If not, we will match the prices you find online. We also help international patients look for their ideal hotel accommodation that is conveniently located near the clinic that they booked for their treatment. This reduces the stress factor for patients.
International patients that are insecure about showing their crooked or discolored teeth can get top-quality veneers at our Reynosa dental clinics to easily hide those imperfections. There are many options available to help patients look for the most affordable dental veneers price. Reynosa is now a place to look forward to when choosing where to find affordable dental care.