Looking for an affordable dental veneers price? Rovinj is your new dental destination.
There are a lot of dental clinics around the world offering dental veneer procedures but not all provide an affordable dental veneers price. Rovinj is a city in Croatia with a number of clinics offering high-quality and affordable dental care and services.
Dental Veneers is a simple but effective cosmetic dental treatment that give patients a winning smile. Veneers are thin slivers of materials that serve as a covering of the front surface of the teeth. It is one of the popular treatments available for dental tourists. Generally, clinics in different dental destinations deliver this procedure quickly and at a lower cost. The procedure provides patients with a noticeable smile improvement.
Many patients from nearby European countries are taking advantage of the more affordable dental procedures in Rovinj. At Dental Departures have verified some of the top clinics for patients to consider.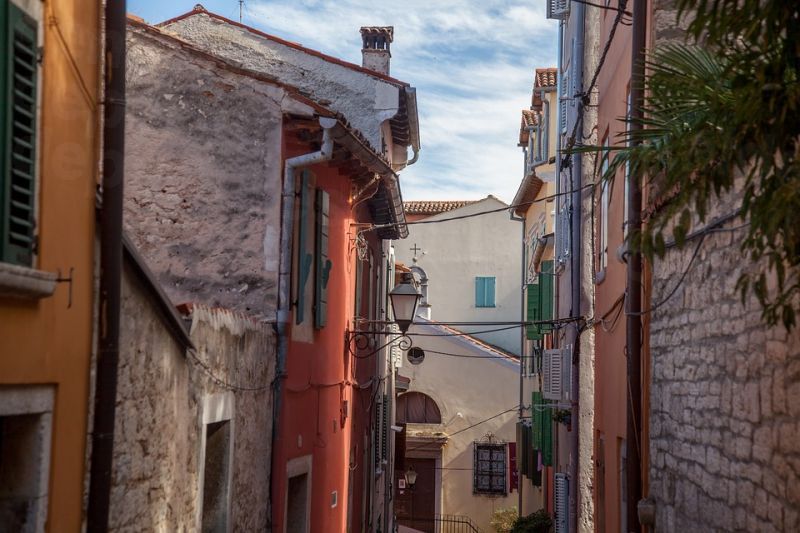 H-dent Dental clinic is located in Rovinj, one of the most beautiful towns in Istria. It provides world class dental care and services using only the best quality materials and modern equipment.
For more than 35 years, the clinic has delivered unparalleled and excellent dental surgery and lower dental cost than other dental clinics. The clinic is also known for being the most technologically advanced dental clinic in the region. The dentists utilize intra-oral cameras in order to check the patient's teeth directly on a flat-screen monitor. This is a safer and more effective digital X-ray emitting 90 percent less radiation compared to the commonly used X-rays.
With the use of this advanced technology, H-dent Dental Clinic can deliver more precise and effective dental care at a price most patients can afford.
Getting an estimated cost of the procedure is demonstrated in the dental veneers price list. This makes it easier for patients to plan a visit to a clinic in Warsaw.
INTERNATIONAL PRICES VS. ROVINJ, CROATIA PRICE.
PROCEDURE

UK £

EURO

US$

COMPARISON

DENTAL VENEERS

$ 932.00

$ 1,108.00

$ 1,245.00

INTERNATIONAL

$ 225.00

$ 254.00

$ 289.00

ROVINJ

24.10%

22.90%

23.20%

% PATIENTS PAY IN ROVINJ
Dental tourists are always concern about how credible the quality of dental care in other countries is. Dental clinics in the top dental destinations are doing their best to enhance and update their dental services and this allows Dental Departures to guarantee the quality of their procedures. In fact, different clinics around the world work hard to gain a positive reputation especially for international patients. Most clinics use the latest diagnostic equipment and strictly follow recognized health and safety protocols.
Our Rovinj cinics offer great-quality dental veneers and are a great choice for patients looking for safe, comfortable and effective dental procedures. We make sure that you will find the right dental clinic for your dental needs by checking the qualification of the local clinics in Rovinj. It is also important for these selected clinics to offer their patients an affordable dental veneers price, Rovinj is the right destination to find solutions for your dental problems.