Veneers are thin pieces of porcelain attached to the front of a tooth which are used to re-create the natural look of a tooth. They are used for cosmetic reasons to disguise stained, discolored or misshapen teeth, and can, if multiple veneers are attached, transform a crooked smile to a straight, even one.
The procedure is quick, typically starting with diagnosis and treatment planning like any other oral care treatment. It is followed by the dentist preparing the tooth for a veneer by removing 1/2 millimeter of enamel from the tooth surface. If your dentist has CAD/CAM technology then you may be able to get the veneer fitted that day, otherwise, impressions of your mouth will be sent to a Lab, where your veneer will be made-to-fit. When the veneer is ready your dentist simply bonds the veneer to the tooth using a special light-activated adhesive.
Dental Departures provides assistance to our patients in making a well-informed decision about dental care services. In order to lessen the stress of planning a trip to a foreign country, we help patients look for the best clinics that are budget-friendly. The lists of clinics we provide are all certified and checked. Contact us now for more pertinent information.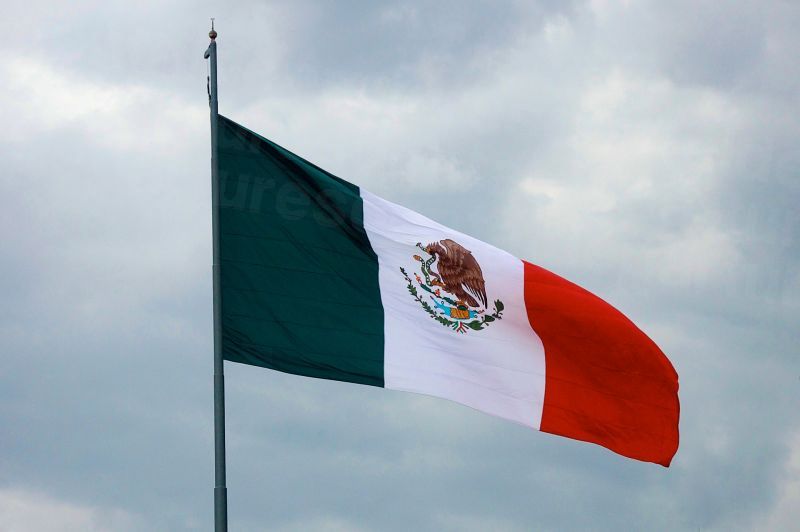 Here are some of the top clinics in Mexico that patients should consider for their veneer treatment. We recommend:
<ul >
Prices charged in Mexico for veneer treatments are considerably lower than prices in most other countries. Our consultants at Dental Departures have compiled the following comparison to show the huge difference.
PROCEDURE

US$

CAN$

AUD$

COMPARISON

COMPOSITE VENEER

$1,245.00

$1,390.00

$ 1,401.00

INTERNATIONAL

$ 300.00

$ 372.00

$ 376.00

MEXICO

24.10%

26.70%

26.80%

% PATIENTS PAY

ZIRCONIA VENEER

$2,500.00

$3,098.00

$3,131.00

INTERNATIONAL

$450.00

$558.00

$563.00

MEXICO

18.00%

18.00%

17.90%

% PATIENTS PAY
The official name for Mexico is Estados Únidos Mexicanos (United Mexican States). Mexico City was built over the ruins of the Aztec City, Tenochtitlán. The city is constructed on a lake from where water is pumped for the consumption of the city. It is estimated that Mexico is sinking at a rate of 6 to 8 inches per year because of this. The border between Mexico and The United States is the second largest border in the world, only the US-Canadian border is longer.
Get the smile you have always wanted through veneers. Prices in Mexico are within your reach. Get in touch with us at Dental Departures to book an appointment. Go get your old smile back in Mexico.