Veneers are thin pieces of porcelain attached to the front of a tooth or multiple teeth as part of a full smile makeover. They are used for cosmetic reasons to disguise stained, discolored or misshapen teeth, transforming crooked smiles into straight, even ones without the need for surgery.
The procedure is quick, typically starting with diagnosis and treatment planning like any other oral care treatment. Upon confirmation of your suitability and how many are needed, the dentist will prepare each tooth receiving a veneer by removing 1/2 millimeter of enamel from the tooth surface.
If your dentist has CAD/CAM technology then you may be able to get your veneers fitted on that same day, especially if you are having only one or two. Otherwise, impressions of your mouth will be sent to a lab, where your veneers will be made-to-fit.
When the veneers are ready - normally a day or two later - your dentist simply bonds the veneers to the teeth using a special light-activated adhesive.
Dental Departures helps patients around the world make well-informed decisions about undergoing dental care abroad. The destination of choice for North Americans looking to save on dental veneers in Mexico, especially the border towns, like Los Algodones, Tijuana and Mexicali, that can be reached by simply driving (or even walking) across the border.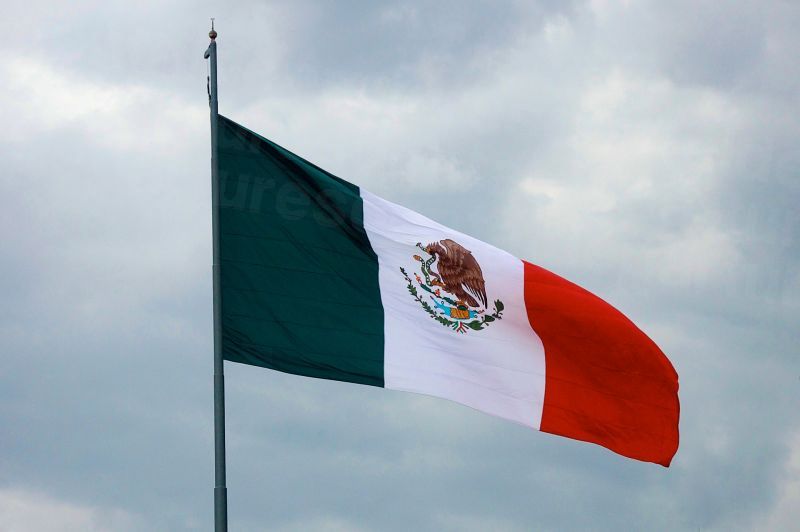 Top Clinics in Mexico for Dental Veneers
Our lists of clinics in Mexico are all fully certified and background-checked. Our team visits each facility in person, checking dentist qualifications and affiliations, licenses, legal background and more.
Here are some of the top clinics in Mexico that patients should consider for their veneer treatment:
Click through on any of our listed clinics above to see patient reviews, dentist profiles, prices, photos, maps and more useful information before booking with Dental Departures.
How Much Can I Save on Dental Veneers in Mexico?
Prices charged in Mexico for veneer treatments are considerably lower than prices in most other countries. Our consultants at Dental Departures have compiled the following comparison to show the huge difference.
PROCEDURE

US$

CAN$

AUD$

COMPARISON

COMPOSITE VENEER

$1,245.00

$1,390.00

$ 1,401.00

INTERNATIONAL

$ 300.00

$ 372.00

$ 376.00

MEXICO

24.10%

26.70%

26.80%

% PATIENTS PAY

ZIRCONIA VENEER

$2,500.00

$3,098.00

$3,131.00

INTERNATIONAL

$450.00

$558.00

$563.00

MEXICO

18.00%

18.00%

17.90%

% PATIENTS PAY
[Please note that these are estimated prices at the time of writing. See our individual clinic listings for latest prices.]
Getting Started with Dental Departures
Get the smile you have always wanted with affordable veneers in Mexico. Get in touch with us at Dental Departures to book an appointment via our Customer Care Team; they can be reached at any time of day or night, free of charge, on the number provided.
Sources:
Cardellino, Carly and Shunatona, Brooke. Dental Veneers Guide: The Price, Pain, and Upkeep You Need to Keep in Mind. Cosmopolitan. 9 September 2020. https://www.cosmopolitan.com/style-beauty/beauty/a13051650/what-are-veneers/
Smile Makeover: Reinvent Your Smile. Consumer Guide to Dentistry. Website accessed: 10 November 2020. https://www.yourdentistryguide.com/smile-makeover/
Sandilands, Tracey. CAD/CAM Dentistry: What Is It?. Colgate. Website accessed: 10 November 2020. https://www.colgate.com/en-us/oral-health/basics/dental-visits/cad-cam-dentistry--what-is-it-