Planning a trip to Malaysia? Consider getting oral care in Johor Bahru. Dental recommendations from international patients shows that they're happy with the service of top clinics in Johor Bahru.
The top oral care providers are included in Dental Departures' quality-checked clinics. We perform background checks such as on-site visits, verification of dentists' qualifications and professional affiliations, including reviews from international patients. Take a look at the profile of these clinics.
Tiew & Partners Dental Clinic - Bukit Indah Branch is part of Tiew & Partners Dental Clinic that has been providing top quality dentistry for 29 years. After almost 3 decades in the industry, the company has now 30 clinics all over Malaysia with more than 40 dentists serving residents and tourists. The company expanded its business by adding its own dental laboratory (Nationwide Dental Services), a dental supply shop (One Dental Supply Sdn Bhd), and cosmetic dental center (White Dental Cosmetic Centre).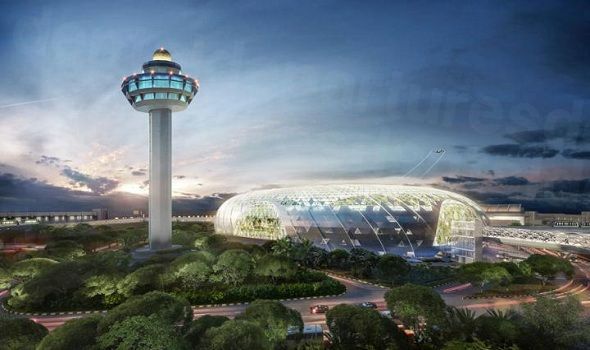 The clinic's philosophy is based on 4s: Save teeth, provide Safe treatment, Serve the public, and make the patients Smile. They achieve this by providing patients with world-class service, modern facilities, clean environment, and affordable prices. The awards and accolade such as the 2016 Malaysia Dental Company of the Year given by Frost & Sullivan shows that clinic is highly respected in the industry.
Alpha Dental Clinic is conveniently located in Bukit Indah, Johor Bahru near the shopping malls, banks and restaurants offering superior oral care, exceptional customer service and a friendly environment. The clinic specializes in dental implants, root canal treatments, and restorative treatments including crowns, bridges, and braces. The Senior Dental Officer obtained his Diploma of Membership of the Faculty of Dental Surgery from the Royal College Surgeons, UK and Fellowship in the International College of Continuing Dental Education (FICCDE). He's also a member of the International Team for Implantology (ITI) and The Global Academy of Osseointegration (GAO). He's skilled and experienced in dental implants, cosmetic dentistry, orthodontics, and other procedures. The clinic's specialist in Endodontics (root canals) is also a graduate of the Royal College of Surgeons, UK.
Lim Dental Surgery is strategically located at the heart of Johor Bahru inside the shopping mall, which is convenient for tourists. The clinic was established by Dr. Roland Lim who has more than 40 years of experience in dentistry. He is a Fellow of the Academy of Dentistry International. He works with specialists in Orthodontics who is a graduate of the Royal College of Surgeons, UK and other dentists who studied in well-known universities abroad. The clinic offers general dentistry, orthodontics, restorative dentistry, and other specialized treatments.
The top clinics offer superb service at affordable price. They follow strict sterilization standards to give the best patient care.
If you're going to Malaysia, get your oral healthcare in Johor Bahru. Dental recommendations from Dental Departures' website are reliable and written by past patients. To book an appointment, contact our customer service by phone, email, or online chat.