Looking for low-cost dentists in Mexicali? You're not alone.
A growing number of people across the US and Canada are looking for a safe way to avoid expensive dental care. This is why people look toward easy-to-reach border cities like Mexicali where you can easily find quality dentists offering affordable dental services.
Check out these three recommended clinics in Mexicali for low-cost dental care:
1. Clinica de Ortodoncia & Estetica Dental
This clinic is one of the most convenient dental tourism destinations for North Americans. Just a few minutes from the US-Mexico border, Clinica de Ortodoncia & Estetica Dental maintains modern and hygienic dental facilities and a peaceful environment. From the smallest treatment to the most complicated procedures, this clinic offers the best dental care at the most reasonable prices.
2. RamLanz Dental
Another conveniently Mexicali clinic, Ramlanz Dental has a long history of providing affordable dental care to US and Canadian dental tourists for almost four decades. They also maintain a state-of-the-art onsite laboratory which ensures fast and smooth operation.
3. O'DENT, Dental Brush – Mexicali
This is one of the two locations of the Dental Brush brand of dental clinics, the other one being in Tijuana.
O'DENT, Dental Brush – Mexicali branch offers a wide range of dental care from general dentistry to cosmetic dentistry. In addition to using modern dental techniques, they emphasize the importance of providing a comfortable environment for every patient.
If you're looking for inexpensive dentists in Mexicali who can balance cost and quality, you should definitely consider these clinics mentioned above. You can use Dental Departures to learn more about the top dental clinics in Mexico.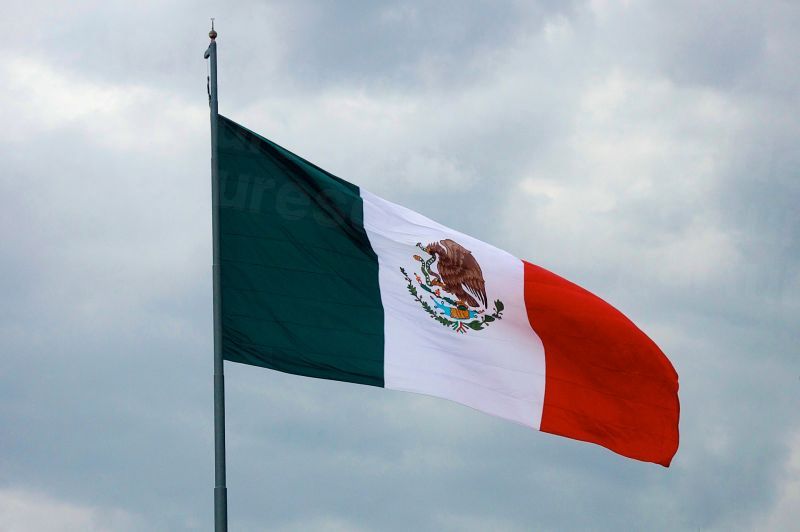 Avoid the Sky-High Prices of American and Canadian Dental Care
People in countries like the US and Canada have been asking for years whether there's a way around the outrageously expensive dental care. The good news is that a growing number of people are discovering the concept of dental tourism.
Here are a couple of examples of how much you can expect to save:
Veneers
Dental Veneers Cost in the US: USD $ 1,245
Dental Veneers Cost in Canada: CAD $ 1,599
Dental Veneers Cost in Mexico: USD $477 and CAD $633
So on average, you can save 62% on your dental veneers by getting them here in Mexicali.
All-on-4s
Full arch cost in the US: USD $ 26,000 (one jaw)
Cost in Canada: CAD $ 33,431
Cost in Mexico: USD $10,000 and CAD $13,490
That's a whopping $16,000 that you can save by taking a short trip to Mexico!
[Please note; these are average prices. Check our Mexicali clinic listings for up-to-date prices.]
The Bottom Line
Rest assured that booking into one of our top dentists in Mexicali doesn't mean you'll be compromising on the standard of care. They're simply transferring to you the lower costs that they enjoy in Mexico where it doesn't cost a fortune to run a dental practice, unlike in countries like the US and Canada.
You can arrange an appointment over the phone, with our Customer Care Team on standby to answer any questions 24 hours a day. Plus, with our toll-free number, you won't incur any charges - whether you book or not.
Sources:
Mexicali. Lonely Planet. Website accessed: 24 November 2020. https://www.lonelyplanet.com/mexico/baja-california/mexicali
Robert Elsenpeter. Bringing the dental lab in-house. Dental Products Report. Website accessed: 24 November 2020. https://www.dentalproductsreport.com/view/bringing-dental-lab-house
Cardellino, Carly and Shunatona, Brooke. Dental Veneers Guide: The Price, Pain, and Upkeep You Need to Keep in Mind. Cosmopolitan. 9 September 2020. https://www.cosmopolitan.com/style-beauty/beauty/a13051650/what-are-veneers/