Did you know that Thailand is one of the most desirable holiday destinations in the world? The thing that makes Thailand so great is that it keeps true to its own ancient culture while at the same time offering modernity that you would expect to find in a first-world nation. This means that the Thai dental tourism scene is pretty much unbeatable. Let us point you towards a complete mouth makeover dentist in Patong to find you some deals that are simply breathtaking.
Dental Tourism in Phuket
A dental tourism vacation in Phuket might very well be the most memorable holiday of a lifetime. The most popular place in Phuket is the coastal town of Patong, which not only offers a stunning beach, international shopping options, world-class resorts and earth-shattering nightlife, but is also a veritable paradise for dental tourism
If you are seeking a full mouth makeover or other dental treatments, Patong Beach has some of the best clinics in the South of Thailand. Prices for dental treatments in Phuket are approximately 65% cheaper than in Europe, Australia or New Zealand, offering unbeatable value. With an all-year-round temperate climate, and a dreamy tropical Thai island atmosphere, enjoying your dental tourism vacation in somewhere like Phuket is just what the doctor ordered.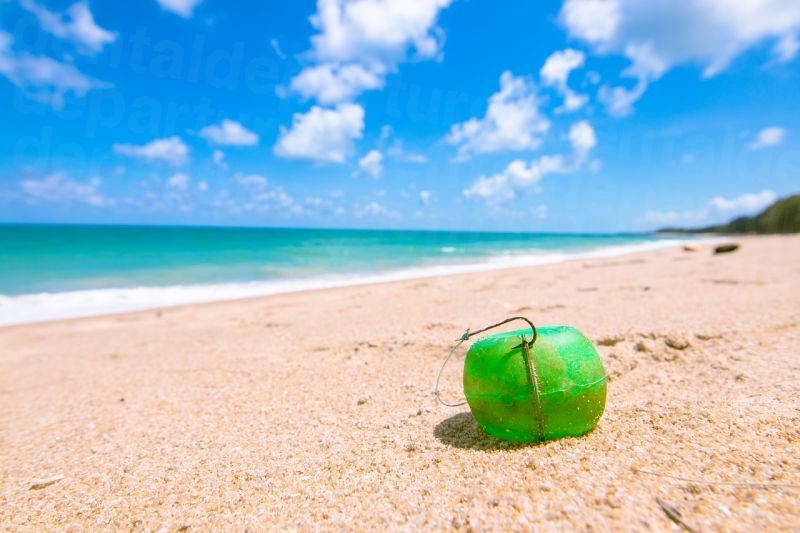 Dental Clinics in Phuket
When you want to find dental clinics in Phuket, the best decision you can make is by visiting the Dental Departures website to get impartial advice on the Thai dental tourism scene through the eyes of experts. At Dental Departures, we are not connected to any dental establishment and are known for giving you the whole truth and nothing but the truth in terms of the quality of dental clinics in Phuket.
Let us find you a complete mouth makeover dentist in Patong that combines an amazing choice of dental implants such as the All-on-4® treatment concept to completely restore the smile to your face. We have researched every facet of the dental tourism scene in Phuket to find you clinics in Patong that come highly recommended by former customers of the clinics and experts on the local dental scene. Please take your time to view these clinics that perform complete mouth makeovers to the highest possible levels:
Smile Makeover Prices in Phuket
When you are looking to secure a value-for-money complete mouth makeover cost, Patong Beach is a great place to visit.
The prices for full mouth restoration treatments in Phuket for you complete mouth makeover are as follows: US $ 11,000 (CAN $13,585; UK £8,452; Euro €9,374; Aus $13,963; NZ $15,021), compared to the prices in the US $ 26,000 (CAN $33,433; UK £19,382; Euro €23,130; Aus $33,910; NZ $34,841).
Getting Started
Take your time to research the Dental Departure recommendations to get find your complete mouth makeover dentist in Patong. Let us help you to find a bargain basement deal that is simply unmatched in terms of affordability.