If you are researching the dental tourism market to find affordable crowns in Penang, Malaysia, this page has the answers you're looking for. Keep reading to discover why Malaysia is such a good choice for affordable dental work, as well as some top-rated clinics located in and around Penang's historic capital of Georgetown.
Is Malaysia the Best Choice for Me?
In general, dental treatment in Malaysia costs approximately 70% less than it does in Europe, Australia or America. This goes for procedures across the board - from general dentistry to more complex cosmetic procedures.
Obviously, price is a big factor when it comes to deciding whether or not to head abroad for dental or medical work. However, it's also worth considering the fact that Penang Island is also widely known as one of the most tourist-friendly places in Malaysia. The island that has top-notch resorts, cultural attractions, lots of nightlife activities and a great restaurant scene.
The prices of a holiday in Malaysia are particularly affordable, which has had a knock-on effect on the value-for-money costs for both medical and dental treatment across the nation.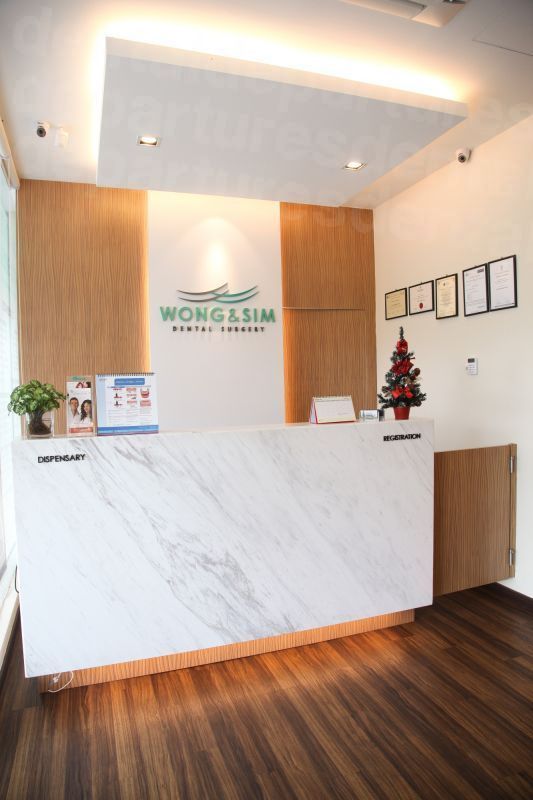 Penang Clinics for Cheap Crowns
When we hear the word "cheap" in reference to dental care, it's not necessarily a good thing. Although the price for crowns in Penang might seem very attractive, you really need to do your research to ensure you find a clinic that also adheres to high service and treatment standards. How can you find such a clinic when you have never visited Malaysia or Penang before? This is how using a trusted booking agency like Dental Departures can help.
Sources:
Crowns. Dental Health. Website accessed: 28 February 2019.
https://www.dentalhealth.org/crowns
Smile Makeover: Reinvent Your Smile. Consumer Guide to Dentistry. Website accessed: 7 July 2020.
https://www.yourdentistryguide.com/smile-makeover/
Everything There Is to Know About Medical Tourism in Malaysia. Wonderful Malaysia. Website accessed: 26 January 2020.
http://www.wonderfulmalaysia.com/medical-tourism-in-malaysia.htm