Using the internet to find low-cost dental treatment deals abroad is something that can save you thousands of dollars. Do you use All on Four reviews in Los Algodones to find a bargain? If not, here are some reasons why you should.
Can I Trust Online Reviews?
Some people will tell you that any kind of review is not worth the paper it's written on! This might be true in some cases, but there is a great deal of authentic reviews out there if you know where to look. All on Four dental treatments are some of the most expensive in the world, using the latest dental implant technology treatments. However, by visiting Mexico for your treatments, you can save a small fortune.
Using All on Four reviews in Los Algodones, you can separate the real from the pretenders to find yourself a dental clinic that merges top-quality treatments with prices that are dramatically lower than back home in the USA.
Where Can I get Trusted Information?
Dental Departures is a website that are experts in the dental tourism scene across the world. We specialize in researching destinations in the world that offer some of the lowest dental treatments prices, but do not sacrifice quality for price. We have scoured the internet to find authentic reviews from former patients of each clinic in Los Algodones, and other destinations in the world, so we can offer unbiased and impartial advice.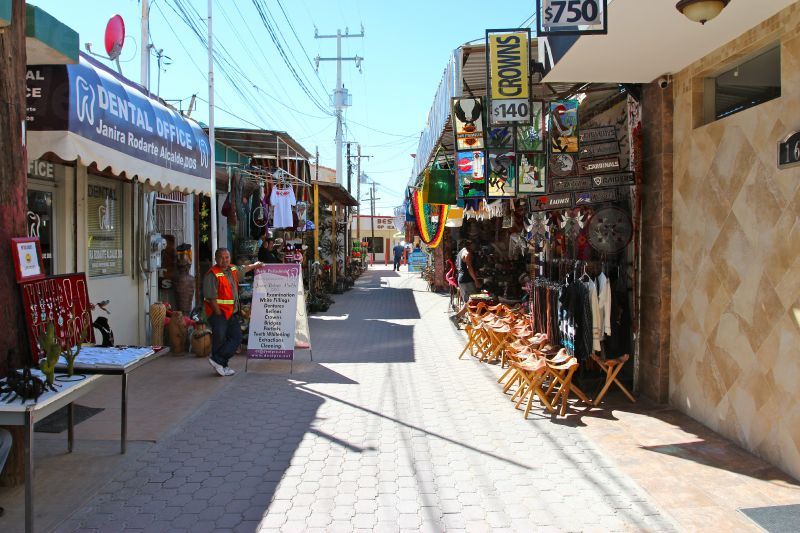 By researching the All on four reviews in Los Algodones for you, we have saved you hours of trawling online. Here is a list of highly-recommended dental clinics in Los Algodones that offer exceptional dental care, and are also appealing to a wide range of international clientele:
All on Four Mexican Prices
Now we have streamlined your All on Four clinic options in Los Algodones, it's time to start finding the best prices. With Mexico being one of the cheapest places in the world for dental treatments, it should not surprise you that All on Four treatment prices in Mexico are 62% cheaper than in America or Canada. Here is a list if the prices you can expect to pay for said treatments in Mexico: US $ 10,000 (CAN $12,696; UK £7,688; Euro €8,722; Aus $12,788; NZ $13,645), compared to the prices in the US $26,000 (CAN $33,431; UK £19,382; Euro €23,130; Aus $33,910; NZ $34,841).
At Dental Departures, we have spent hours upon hours to research All on Four reviews in Los Algodones to ensure you not only get a top-notch clinic that performs to high standards, but also offers a bargain price. Please use the available online reviews to find yourself the best deals imaginable.