One of the many smile-makeovers the dentists can offer you is dental veneers. If international patients are looking for a way to enhance their smile without going through a major surgery, then this is a better dental solution for them. However, dental veneers do not come cheap because of the materials and work that is required. Thankfully, there are facilities offering affordable veneers in Tijuana to any international patients who are looking for an inexpensive alternative outside of their home country.
Why travel all the way to Tijuana?
International patients who want to improve their smiles using dental veneers can find top quality clinics around Tijuana and pay just a fraction of the total amount.
Tijuana is a large metropolis located in the Northwestern part of Mexico. The city is known for sightseeing, restaurants, affordable accommodation and a nightlife that is definitely worth experiencing. The accessibility of the city is also another great factor to take into consideration, meaning that international patients, especially from the United States and Canada, can easily cross the border in order to visit the city.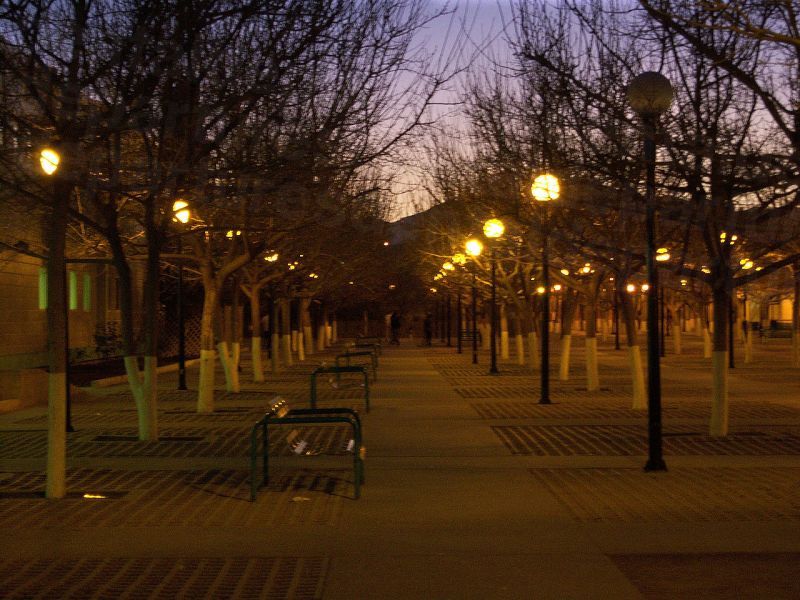 What are dental veneers?
Veneers are very effective when it comes to enhancing and transforming the teeth back to their former glory. They are thin slivers of artificial material that cover the front of the teeth in order to hide or disguise discolored, misshapen or fanged teeth. It starts off with planning and assessment of the patient's condition.
Once patients are deemed suitable, dentists can then take impressions of the teeth by applying local anesthetics in order to numb the teeth in preparation for the impressions. The last visit is very crucial as it will be the time when the newly-made veneers need further adjustments or not.
What is the price of dental veneers in Tijuana?
The table below shows the average dental veneers cost. Tijuana has the most inexpensive dental care and international patients are guaranteed to get great prices.
INTERNATIONAL PRICES VS. TIJUANA PRICE.

PROCEDURE

AUD$

CAN$

US$

COMPARISON

VENEERS

$ 1,401.00

$ 1,390.00

$ 1,245.00

INTERNATIONAL

$ 595.00

$ 586.00

$ 477.00

TIJUANA

42.50%

42.20%

38.30%

% PATIENTS PAY
Visit one of our 3 Dental Departures recommended clinics.
Dr. Dalia Dental Care is a certified member of the American Dental Association so international patients are guaranteed to be in safe hands. Their personalized approached is the mainstay of the clinic. Patients are offered free transportation as well as the following exclusive Dental Departures promotions:
Hotel and transportation packages

No Worries Warranty
Dental Departures are proud to offer 5 additional exclusive promotions at the following 2 clinics. Each of these promotions allows patients an additional 10% discount on their selected procedures.
Canadian Veterans

Elks Lodge Members

US Military

Canadian Military
Advanced Smiley Dentistry promises that patients can save up to 70% when they have their treatment at the clinic. They offer advanced dental procedures for any type of oral health issues. Patients may also find these exclusive promotions useful during their visit:
No Worries Warranty

All-on-4 Packages

Accommodation Packages
Harmony Dental Studio is a family-owned business that is headed by Dr. Victor Martinez. With more than 23 years of experience in dentistry, the "smile designer" can help patients transform and restore their smiles. There are some excellent and exclusive Dental Departures money saving promotions at the clinic that patients may use:
No Worries Warranty

Exclusive Hotel and transportation packages
If you're set on transforming that smile then visit the experts at these clinics for the most
. They will surely make sure that you leave the city feeling great about yourself.