The All-on-4® treatment concept is an innovative dental procedure ideal for people with decayed, broken or otherwise compromised teeth.
The technique involves four dental implants being inserted into the jawbone to support 10 to 14 teeth, which completely transforms a patient's smile to its former glory.
The results are amazing, but unfortunately this extensive work does come with a notoriously high price tag in countries like Australia, New Zealand, and the US. This is why so many people, particular from Down Under, are flying to countries like Malaysia thanks to the much lower price in Johor Bahru , among other cities.
The All-on-4® treatment concept can cost you a pretty penny Down Under. Here's a cost comparison of the procedure in Australia/New Zealand and Johor Bahru, Malaysia:
● Cost in Australia: AUD $33,910
● Cost in New Zealand: NZD $37,150
● Cost in Johor Bahru: AUD $9,693, NZD $10,620
It really is incredible to think that you can save around AUD $25,000 to NZD $27,000 on the price of this procedure simply by switching countries! Rest assured that these amazing prices in Johor Bahru don't come with the hidden cost of lower quality.
The main reasons behind these prices are lower operating costs in Malaysia, lower cost of living and high competition among Malaysian clinics.
The procedure is usually divided into two phases.
The first is the surgical phase where any compromised remaining teeth are removed and four dental implants are set in place. The second is the restorative phase where the teeth are connected. It's paramount that you find the best dentists at a first-rate clinic to carry out the work required in both phases.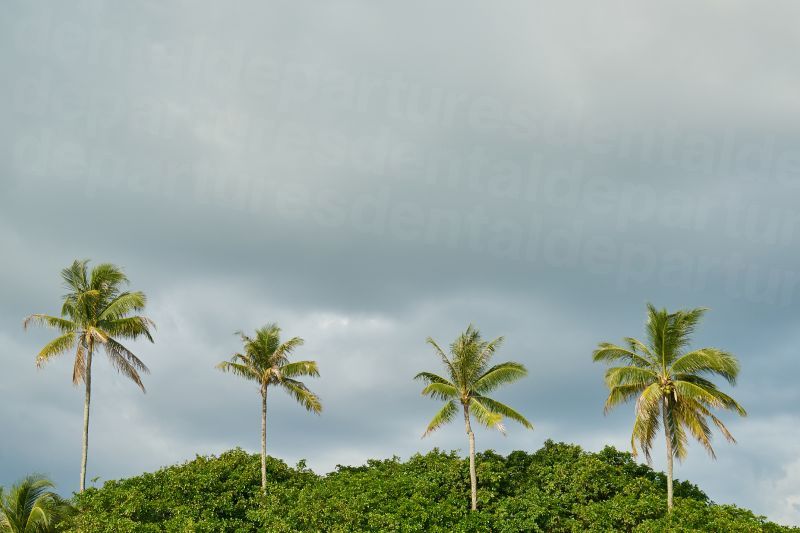 Another consideration is that this will normally involve two separate trips to Malaysia (unless you are based in the country). This will inevitably eat up a small portion of what you are saving on the cost of the procedure.
Top Dental Clinics in Johor Bahru
To help dental tourists, Dental Departures provides useful and relevant information on the top clinics. Here are the names of the top three clinics in Johor Bahru that you should consider for low-cost dental restorations:
Contrary to a common misconception, you don't have to rely solely on the foreign clinics' websites. You have the perfect source of reliable information supplied by Dental Departures across our site. All the clinics have been listed here after extensive research and a thorough vetting process.
Enjoy a Vacation
In addition to being a modern city with cutting-edge dental facilities, Johor Bahru is an amazing place to enjoy a vacation. From jungle adventures to exploring historical landmarks and endless shopping opportunities , there's a lot of fun to be had in this amazing Malaysian city. It's an excellent way to relax and recuperate after your all-on-four procedure.
Getting Started
Feel free to read up on and contact the clinics highlighted here - you can do this directly via Dental Departures who can also organize other aspects of your trip.
And remember, All-on-4® treatment concept prices in Johor Bahru will be low across the board, so it's worth paying more attention to other qualities, such as how comfortable you feel with your chosen clinic.