The treatment involves replacing all the teeth on your upper or lower jaw, depending on your condition. The procedure involves installing six implants. However, the cost of All-on-Six implants in Australia and New Zealand is quite high. You have to break the bank to pay for the procedure. A better option is to go abroad for All-on-Six. Reviews in Bangkok clearly show that there are some world-class dental clinics there.
Dental Departures is the ideal website to search top dental clinics in Bangkok. You can find information about all the clinics that offer All-on-Six implants in Bangkok. Plus, you can find All-on-Six reviews in Bangkok for each clinic, through which you can learn about the cost of the procedure, as well as other relevant information. So, what is the All-on-Six price? Check out these dental clinics in Bangkok offering affordable All-on-Six implants:
Here is an overview of the prices the top clinics charge for All-on-Six implants: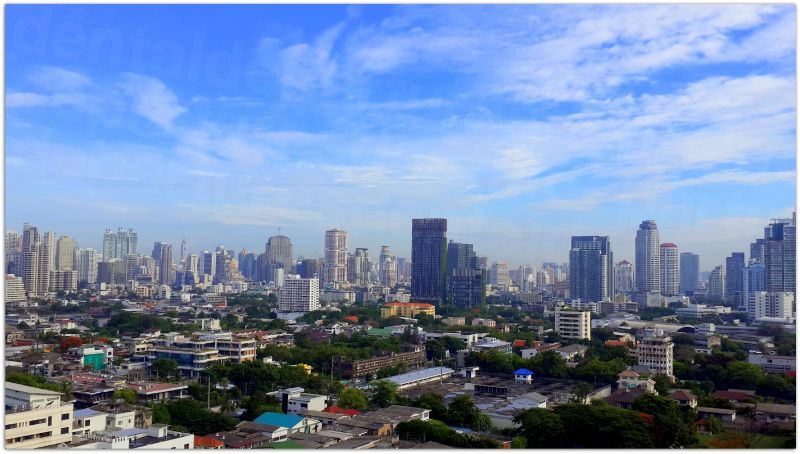 As you can see, when it comes to the All-on-Six price, Bangkok is the best dental tourism destination. You can save over 50% on the cost of the treatment by taking a flight to Thailand. Of course, you have to travel thousands of miles but you will save a significant sum of money. In fact, the significant savings mean that you can cover the cost of travel and accommodation without hassle. Plus, you can use the money you save to enjoy a short vacation in Bangkok, which is a leading tourist destination.
So, how do you select the right clinic in Bangkok?
Read Online Reviews
The first step you should take for searching for the top dental clinics in Bangkok is searching for online All-on-Six reviews. In Bangkok, a number of clinics offer the procedure at a low price, thanks to the high competition and low operating costs. Hence, you can ignore price as a factor within the Bangkok clinics because the cost remains low across the board. You can read online reviews to find all the information you need to select a clinic in Bangkok.
Check Before and After Images
A huge benefit of reading online reviews for the clinics in Bangkok is that you can find before and after images. You can check the impact of the All-on-Six implants on your teeth. You can find images for past patients, which means you have a clear idea of what to expect from the treatment.
Selecting a dental clinic for All-on-Six implants in Bangkok is not difficult. All you have to do is go online and read some All-on-Six reviews in Bangkok.