Beachcombers, surfers and art lovers, all flock to what many consider as Bali's best beach resort- and now "dental tourists" too, seeking to take advantage of the inexpensive, yet top dental work and, especially the many veneers promotions, in Kuta.
Kuta Beach is located on the western side of the island of Bali and is only minutes away from the Ngurah Rai International Airport. The nearby resorts of Tuban, Legian and Seminyak are all within close walking distance. Over recent years, Kuta Beach, Bali, once a simple, rustic and quiet fishing village, has been transformed, with an increase in various accommodation, dining and shopping options. The rapid growth owes much to visitors from nearby Australia, but the beauty of Bali attracts visitors from all over the world.
These days "dental tourism" is a realisable alternative for travelers looking to take care of their oral health, and exotic locations like Kuta Beach are proving popular. An idyllic holiday with necessary dental healthcare is a winning combination where health, leisure and, indeed, finances all benefit.
As "dental tourism" continues to grow in Kuta, this has led to investment in state-of-the-art facilities and the latest dental technology. Clinics in Kuta deliver the same level of service that is available in other countries. Most dentists based in Kuta have studied and trained abroad to the same standard as dentists in western countries, and possess internationally recognized professional memberships and qualifications.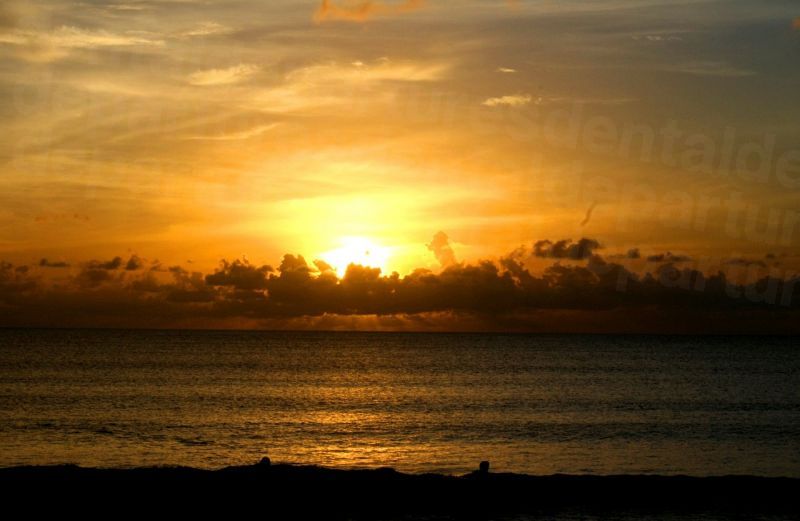 Inevitably, this has resulted in intense competition and dental tourists can take advantage of many special offers. So where to find dental veneers clinics in Kuta with promotions? And, which clinics offer the best veneers price? Kuta clinics endorsed by Dental Departures include:
Bali 911 Dental Clinic - Kuta Branch
Supervised by owner and Chief Dental Surgeon Dr. Indra Guizot, Bali 911 Dental Clinic has been delivering the best in specialised and complete oral rehabilitation, including dental veneers, for over 30 years. The Clinic, which has an onsite Lab, has created a caring environment that delivers exceptional professional results.
ARC Dental Clinic is conveniently located on the Jalan Sunset Road on Kuta Beach. Australian-owned and managed, the Clinic's multinational team delivers a full range of dental treatments at sensible prices using the latest innovations, diagnostic and dental technologies. New patients receive a comprehensive assessment with x-rays, free of charge. Services include general dental care, such as teeth cleaning and fillings, as well as specialist procedures, including dental veneers..
Sunset Dental Bali
Sunset Dental Bali Clinic's talented team of dental professionals perform an array of services, ranging from simple to complex procedures. For first time visitors, the Clinic offers free consultation and free first panoramic x-ray.
Typical dental veneers promotions in these Kuta dental clinics can result in savings of 60 – 70% compared with the veneers price in your home countries:
USD $415 (CAD $530; AUD $538; NZD $605; UK £290) in Kuta.
Compared with:
USD $1,245 (CAD $1,599; AUD $1,623; NZD $1,667; GBP £932).
And Dental Departures assure you of the best price. Should you find your dental procedure, with the same dentist, with the same dates at a lower rate on the internet after you have booked, we'll match it.
You can connect with us if you would like more information about veneer promotions in Kuta.
Or, please request a personalized quote , free of charge.