When it comes to finding low-cost dental treatments, Tijuana, and Mexico as a whole, is the ultimate destination. Here are 5 world-class clinics with quality dental crowns reviews in Tijuana for those seeking out an unbeatable deal.
Quality Dental Reviews
Dental Departures is a website that is the ultimate resource tool for anyone who wishes to find low-cost dental treatments from across the world to counter-combat the high prices in the USA and Canada. We have worked tirelessly to present hundreds of dental crowns reviews in Tijuana so you can find a handpicked selection of clinics that offer unbeatable value for money prices, exceptional treatments and world-class dental surgeons. We don't deal with cheap, but more focus on affordability and quality combined.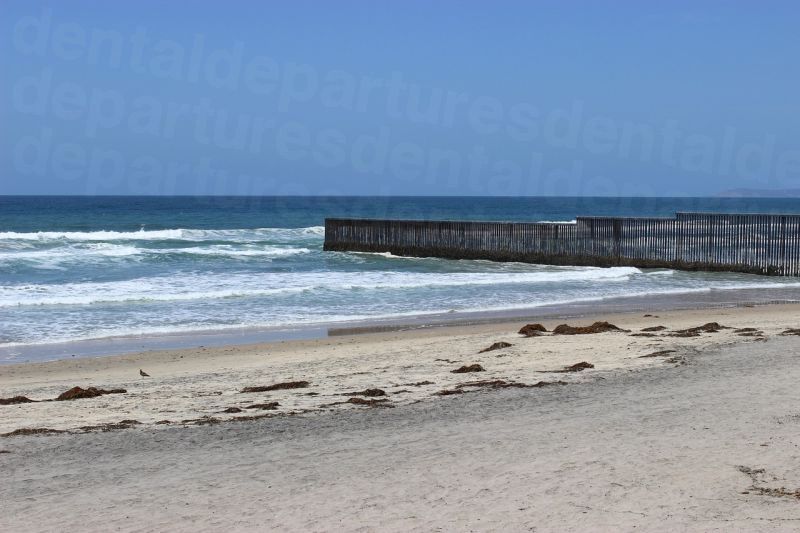 Prices for dental crowns are over 60% cheaper in Tijuana than you will find across American and Canada. Here is our list of recommended dental clinics for dental crowns in Tijuana:
Dr. Shirley Baker at Tijuana Clinic for Cosmetic Dentistry
Convenient Dental Treatments in Tijuana
Although price is a major factor why so many Americans visit Tijuana for their dental treatments, convenience is just as important. If you are from California and need to find dental treatments you can afford, visiting Tijuana is very accessible and just a hop, skip and jump over the border. You don't have to travel halfway across the world to find such affordability.
This has changed the entire dental industry and doesn't bode well for clinics in the USA who have gotten used to charging extortionate prices because we didn't have any other choice. These clinics have now shot themselves in the foot because Americans are becoming wiser and smarter when it comes to researching dental crowns reviews in Tijuana to save massive amounts of money.
Affordable Dental Crowns
Talking of money, the savings you can make on booking your dental treatments in Mexico really is amazing. We have not only compiled 5 of the best reviews in Tijuana, but also have an example of the prices you can expect to pay in Mexico. Here are the dental crowns costs in Mexico:
US $500 (CAN $630; UK £387; Euro €424; Aus $629; NZ $682), compared to the prices in the US $ 1,164 (CAN $1483; UK £863; Euro €1026; Aus $1505; NZ $1545).
Check out our clinic listings to find dental crowns reviews in Tijuana, dentist qualification, professional memberships and prices. These will help you to make the most informed decisions that suits your requirements and budget without having to pay over the odds, but if you have any more questions about dental clinics in Tijuana , then please don't hesitate to get in touch with us.