Finding a Good Dentist Bali Becomes a Breeze with these 5 Effective Tips
Proper dental care is necessary for our overall health and quality of life. However, expensive dental care has many people worrying. That is where dental tourism comes in; a safe and secure way for patients from across the globe to avail cheap dental services in countries like Indonesia. However, you need to find the best dentist in Bali to get the greatest value for your money. With that in mind, we list down 5 effective tips on finding a good dentist in Bali.
#1 Run a Profile on the Dentist
Before you book an appointment at a clinic like Bali 911 , it is essential to look for all the essential points such as:
The qualification of the dentist

Where the dentist graduated from

Experience

Area of specialization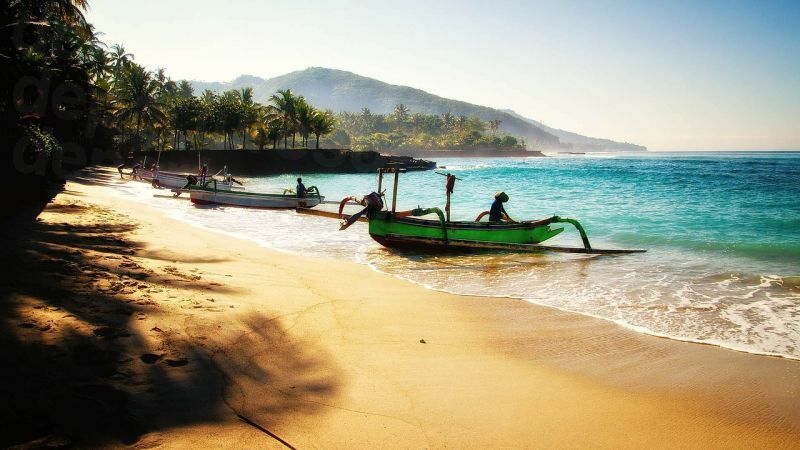 Any good dentist Bali will have impressive credentials. Do a similar check on the clinic you have selected, such as Sunset Dental Bali . Important questions to ask include: How many staff members are employed, how long have they worked with this dentist, and do they speak English?
It's a good thing that all this information can be found online, so you don't actually have to take a flight before booking an appointment, although no one is stopping you from doing that!
#2 Determine What Your Needs Are
Any reputed dental clinic, such as Arc Dental will offer services and treatment schedules that satisfy the maximum number of dental tourists. Look for a high-volume practice that offers you complete treatment in the shortest time possible so that you can get back to your country and your job. And if you plan to explore Indonesia, find a clinic that provides enough flexibility in your schedule so that you can make the most of your time in this beautiful country without skipping an appointment.
#3 Research Treatment Costs and Insurance
The whole of point of dental tourism to Indonesia is to avail low cost dental services which can be paid out of pocket if need be. But still, it is always a good idea to check out the pricing and insurance when looking for the best dentist in Bali. Avoid any clinic that is not clear about its pricing or about accepting your insurance policy. Also ask if there is a discount for cash payment. This will further help you cut down costs as you get treated in clinics like Bali 911.
#4 Check Out Referrals
All top dentists in Bali who have treated foreign patients will have referrals that point to their quality of work. If a previous patient has a given a high rating to a dentist in Bangkok, then it is a good indicator that s/he is a good choice for you as well.
#5 Talk to the Staff
Give your clinic a call or send an email. See how prompt they are with the communication and whether they act professionally or not. The way they handle communications can be a good indicator of their dental services as well.
So there you go, 5 simple and effective tips on locating a good dentist in Bali.