Providing top-quality, inexpensive dental care, a Phuket dentist should be high on your wish-list. Thanks to the explosion of Phuket dental clinics and highly-trained practitioners, this exotic island destination is ideal for Australian and New Zealand patients looking to holiday in style.
What Could I Save at a Dental Clinic in Phuket?
If you are seeking to travel in search of a quality, affordable dentist Phuket is the ideal place to locate a clinic with low running costs and a booming dental industry. Savings are passed on via reduced dental staff wages and lab costs, without any compromise on quality. Compared to prices at clinics back home, you can get your dental health back on track with some money in your pocket at the end of the day.
Instead of visiting a dentist for root canals in Sydney, you can save more than 70% on similar procedures. For teeth whitening in Phuket, the difference in price could be more than 60%; for dental fillings can save you up to 75% compared to Australia and New Zealand.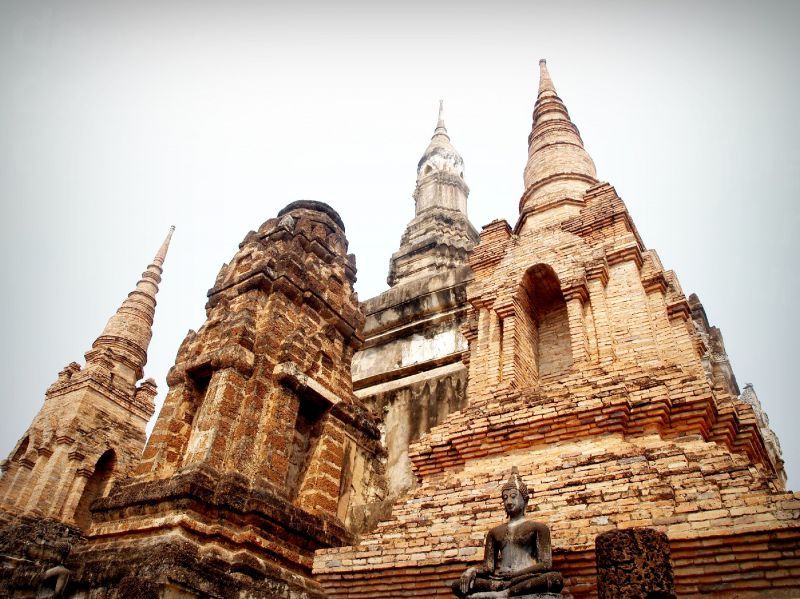 Why Choose Dental Care in Phuket?
Searching for the ideal practitioner from a wide-ranging collection of dentists in Phuket can be an arduous task. At Dental Departures, we endeavour to make the decision-making process easier by checking and visiting thousands of clinics in Phuket to ensure they are up to standard. Sites are surveyed with personal visits, memberships are vetted and clinical quality is overseen so nothing is missed. Any clinic that doesn't adhere to our high standards does not make the cut. Browse before you book by checking out our top four Phuket clinics below:
A Dental Departures Premium Clinic Member, DDS Clinic is one of our highest rated clinics. Ideally positioned in Phuket Town, DDS has been delivering high-quality dental care to overseas patients for three decades.
With an average rating of 4.5 of 5 stars, Pearl Dental Clinic is one of the most highly-frequented dental clinics in Phuket. Moments from Phuket's spectacular shorelines, it boasts state-of-the-art equipment, bilingual staff and a range of regular dental-checkups and procedures—ideal for the dental traveller.
Phuket Dental Studio also ranks highly on our site as an official Dental Departures Verified Clinic. Catering to individual patient needs, specialists cover everything a dental tourist might require—from routine cleaning to cosmetic reconstruction, veneers, crowns, bridges, full mouth reconstructions and even personalized oral health care plans.
Our final pick is the ultra-modern Dent Central Clinic , an ultra-modern facility established in 2013 in the heart of Phuket City. Enjoying its bright and spacious premises, patients can experience a wide range of high-quality general and specialist dental services, benefiting from the latest treatments and techniques performed by a highly-skilled team of prosthodontists, oral surgeons and endodontists, including two assistant professors.
Combine a rejuvenating vacation with a quality-checked clinic in Phuket by speaking to our Customer Care Team today, who will help arrange everything for your island dental trip.