At Dental Departures, we have pulled out all the stops to bring you alternative solutions for your dental treatment needs. With prices so high in the USA, finding a cost-effective option in Mexico is the best bet.
However, with such cheap prices, you really do need to do your research so you also get the best quality possible. Here is some advice on finding positive All-on-4® treatment concept reviews in Tijuana for those seeking to save big bucks.
Using Tijuana as a Dental Tourism Destination
If you are from the south-western states of America, most notably California, taking a leap of faith over the border to Tijuana in Mexico to find low-cost dental treatments is a relatively simple experience.
Did you know that Tijuana has some of the highest-quality dental treatment centers that really do perform to high levels and appeal to a vast selection of Americans and Canadians?
Many Americans visit Tijuana, have a couple of day's getaway and enjoy top-notch dental treatments with Mexican prices. A great way to ensure you get a quality clinic is to check out our patient reviews in Tijuana on the Dental Departures website.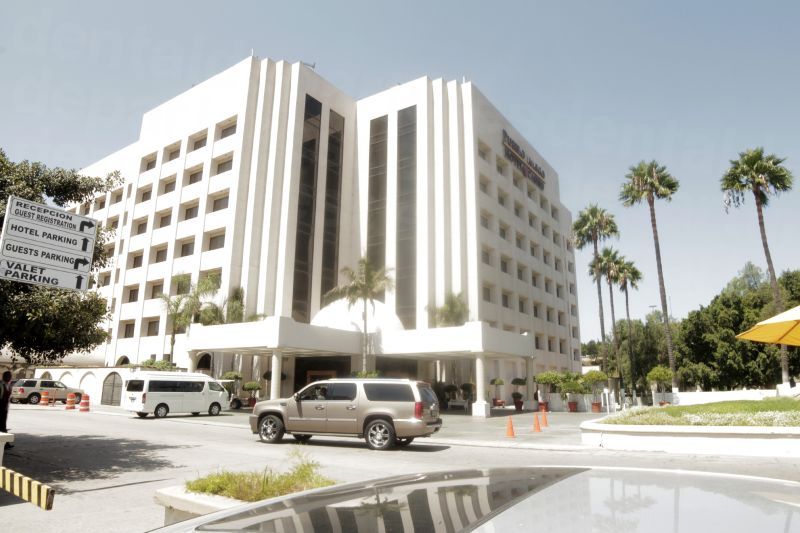 Quality Tijuana Dental Clinics
At Dental Departures, we have listed the most reliable and prestigious dental treatment centers in Tijuana that are geared to dealing with an international clientele. Not only have we ranked these clinics in terms of excellence, but also by using authentic customer-generated All-on-4® treatment concept reviews in Tijuana, so you get a guaranteed quality experience.
You can take your time to peruse our listings, view some before and after photos that showcase the results of the treatments, and read the online reviews that will give you an insight into each individual clinic and what they offer.
We have compiled a list of quality clinics offering a range of treatments in Tijuana:
All-on-4® treatment concept Prices
Prices in Mexico are some of the cheapest in the world at 62% less than in the USA, Canada or Europe.
These massive differences in pricing have created a popular dental tourism industry in Tijuana that is currently flourishing. Here is an example of the All-on-4® treatment concept prices in Mexico:
US $10,000 (CAN $12,696; UK £7,688; Euro €8,722; Aus $12,788; NZ $13,645), compared to the prices in the US $26,000 (CAN $33,431; UK £19,382; Euro €23,130; Aus $33,910; NZ $34,841).
Getting Started
As you can see, taking your time to research our denitst reviews in Tijuana at Dental Departures is the best way to find a great deal. Not only will you find the most affordable prices in the market, but also the quality of the most highly-recommended clinics in Tijuana.
If you want to save money, visiting Tijuana for your dental treatments can save you a small fortune.