With so much marketing jargon used online on a daily basis to get you to part from your money, we are in a constant battle to find authenticity, especially where finding dental clinics across Malaysia and SE-Asia is concerned. Using All on Four reviews in Kuala Lumpur, Malaysia, to find a tried and trusted clinic through the eyes of a former patient is one way to get the real truth.
Utilizing Online Reviews
At Dental Departures, we are a website that is focused on finding you a vast selection of dental practices from around the globe with prices that are a fraction of those in America, Australia and Europe. During our research, we found that places such as Malaysia offered not only the cheapest dental prices in Asia, but also some of the highest standards. We found out this information by studying All on Four reviews in Kuala Lumpur from former patients which gives us a valuable insight into the best and worst dental options.
We have tirelessly search reviews for all the dental clinics in Kuala Lumpur, just to find you 5 of the best that come highly recommended by those who matter. This list of clinics offers not only world-class treatments performed to the highest levels, but also some of the most affordable prices you will find in the world, especially when compared to the prices in Western World nations. Here are 5 dental clinics in Malaysia that rank highly with online customer reviews: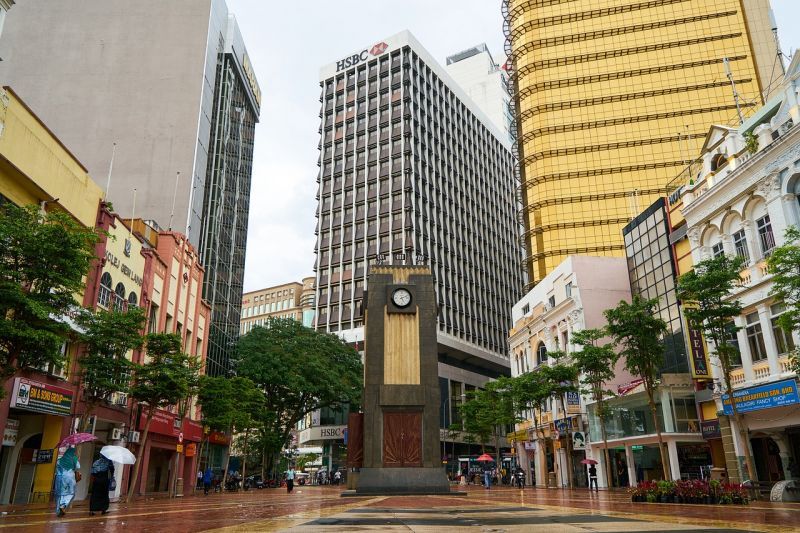 Imperial Dental Specialist Centre
Dentalpro Dental Specialist Centre
Procare Bangsar Dental Surgery
Proheal Dental Specialist Centre
Kuala Lumpur really is a quality destination for dental tourism vacations. This exciting city also has a modern and 21st century feel, which can be rarity when discussing SE-Asian cities. The modern infrastructure and amazing choice of top-quality dental clinics has seen the city soar to the top of the dental tourism vacation industry. Now is the time to take advantage of the affordable dental treatment prices in KL.
All on Four Prices in KL
When you are looking to find an affordable price off the back of studying those All on Four reviews in Kuala Lumpur, you can find some real bargains. Here is an example of the prices for All on Four treatments in Malaysia and how they compare to prices from across the Western World: US $ 7,200 (CAN $9,156; UK £5,588; Euro €6,122; Aus $9,138; NZ $9,905), compared to the prices in the US $26,000 (CAN $33,431; UK £19,382; Euro €23,130; Aus $33,910; NZ $34,841).
As you can see, finding and researching All on Four reviews in Kuala Lumpur can be the perfect gateway to finding an amazing deal. With prices that are so low when compared to Australia, Europe and America, you really need to make that move today in order to take advantage of these bargain basement prices.