The dental tourism scene in South-East-Asia has been taking off over the past decade. If you are looking for cost-effective ways to buy All on Four dental treatments, did you know that Malaysia is one of the cheapest places in the world for dental treatments? If you want to save big bucks at a reliable clinic, take your time to read our former patient reviews for All on Fours in Kuala Lumpur in our clinic listings.
Understanding Malaysian Dental Tourism
If you are an Aussie, Kiwi or European, visiting SE-Asia for your dental treatments is not such a crazy idea. People from these parts of the world love visiting SE-Asia as a holiday destination, but if you are looking to find a bargain on your All on Four treatments, then perhaps you'd like to consider a trip to Kuala Lumpur, Malaysia's capital city.
Malaysian destinations such as Kuala Lumpur and Penang are easily the most popular for those seeking a dental tourism option. Kuala Lumpur is a fascinating city that merges ancient Asian culture with a modern and cosmopolitan way of thinking. With lots of 5-star hotels, exciting nightlife options, world-class shopping centers and some of the cheapest dental clinics in the world, KL is becoming the ultimate destination for dental treatments.
Finding Dental Clinics
Take your time to search online to find All on Four reviews in Kuala Lumpur on dental tourism websites such as Dental Departures. Web portals such as Dental Departures are leading the way by simplifying your dental tourism options. We do the research for you, so all you have to do is take heed of our advice to find the perfect clinic that merges cheap All on Four prices with top notch clinics that adhere to high international standards.
Dental Departures lists the best options that were chosen by former patients of each clinic. Go to the Dental Departures website to read the authentic reviews from customers who will give you the lowdown on each clinic. Here is a list of highly recommended All on Four clinics in Kuala Lumpur:
Imperial Dental Specialist Centre
Dentalpro Dental Specialist Centre
Beverly Wilshire Dental Centre
Proheal Dental Specialist Centre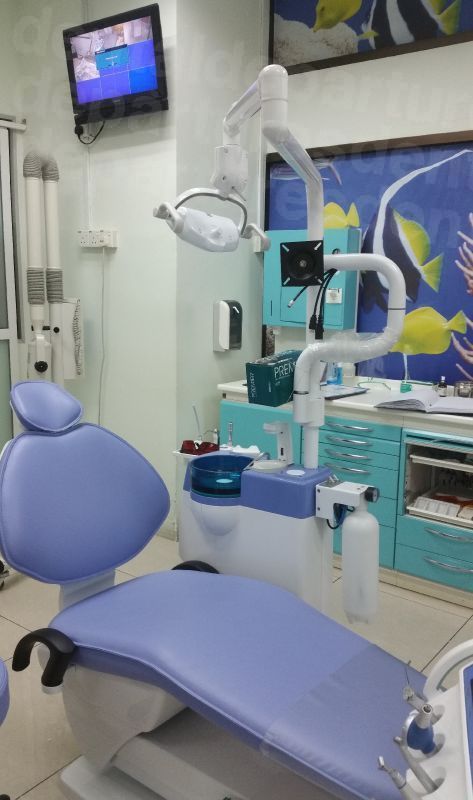 All on Four Treatment Prices
If you are from the Western World and want to take advantage of the low prices we currently see in SE-Asia, not many places can match Malaysia. The prices here for All on Four Treatments are over 70% cheaper than in the USA, Europe or Australia. Here is an example of the prices for All on Four treatments in Malaysia:
US $ 7,200 (CAN $9,156; UK £5,588; Euro €6,122; Aus $9,138; NZ $9,905), compared to the prices in the US $26,000 (CAN $33,431; UK £19,382; Euro €23,130; Aus $33,910; NZ $34,841).
You can save massive money by researching on the Dental Departures website for All on Fours. Review Malaysia'a top-quality dental clinics to find the one for you – and book with us to guarantee the best prices around.