Mexico has become the pride of the dental tourism industry and is an amazing solution for Americans who refuse to pay the extortionate dental prices back home. If we are looking for a safe, complete mouth makeover, Cabo San Lucas in Mexico has some excellent dental clinics that merge affordable prices and high safety standards. Here are 5 of the best dental clinics in Cabo San Lucas .
Cabo San Lucas Dental
The Cabo San Lucas Dental clinic is the ideal place for a safe, complete mouth makeover. Cabo San Lucas has some quality dental clinics, but not many can match this treatment center for quality work in a safe environment. Located in idyllic surroundings and in operation for over 30-years, this is a clinic you can trust to deliver every time. When you seek the best, you know where to come.
Dental Station
When you seek highly-skilled dental specialists who know exactly what they are doing, the Dental Station in Cabo will get you smiling again. Specializing in orthodontics, prosthodontics, and lots of cosmetic and general dental treatments, this clinic is one of the safest and most reliable in Mexico. Known for its ability to take care of international customers, the Dental Station is the perfect choice for Americas.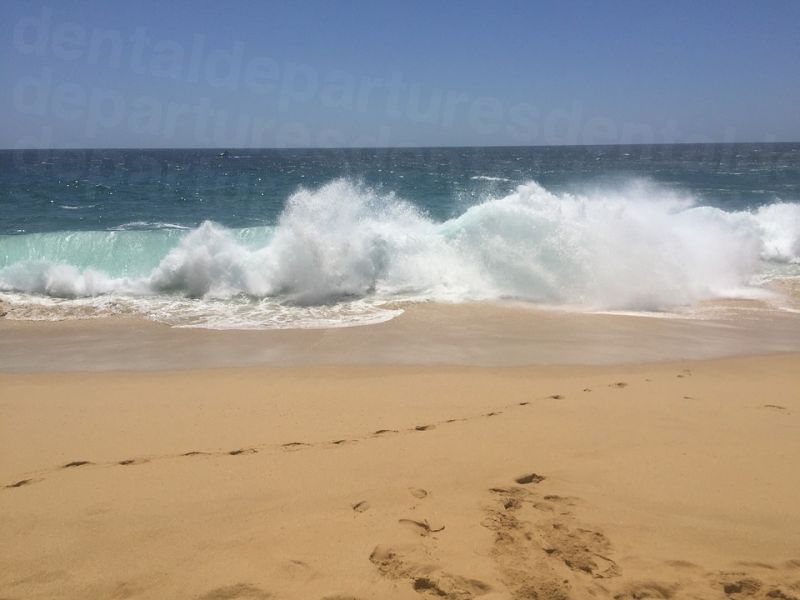 Dental Santa Fe
When you seek a reliable clinic for a safe, complete mouth makeover, Cabo San Lucas has some amazing options such as the Dental Santa Fe clinic . First opened in 2005, this clinic is a partner with other popular clinics such as the Dental Station, offering an ultra-modern dental experience where health and safety procedures are paramount.
Estetica Dental
The Estetica Dental clinic is known for how it handles international patients and is definitely popular with Americans, Europeans, and Canadians who seek a cheap alternative to the high prices back home. Specializing in oral surgery, oral rehabilitation and implantology, the staff at this clinic were trained in Europe and have a real international-style flair for dental treatments. If you are looking for the safest dental option in Cabo, this clinic is a serious contender.
Dental Sunset Clinic
If you are looking for a cheap complete mouth makeover price, the Dental Sunset Clinic offers some of the best quality and safest treatments you will find. This popular dental clinic attracts a fair number of customers from across the world, especially from America, who come here to take advantage of these quality treatments that come with very reasonable price-tags. If you are looking for a clinic that merges cheap prices with exceptional services, this is the clinic for you.
When you are looking to find a safe, complete mouth makeover, Cabo San Lucas in Mexico is now one of the best dental tourism locations in the world Being so close to the American border. These clinics offer solutions for Americans who need to find fairly priced dental treatments in Cabo San Lucas that adhere to high safety standards to create a top-notch experience.