If you are looking to find low prices for root canal treatment, it might be a good idea to take a look at our verified partner clinics in Turkey.
Let Dental Departures help you to find a clinic that not only offers the best prices, but also operates at international levels while treating patients from all over the world.
Dental Tourism in Turkey
Turkey's reputation as a holiday destination for Northern Europeans has been growing ever since the start of cheap passenger flights; however, only in the past decade have tourists begun to take advantage of the low prices here for a range of different dental treatments.
Today, there are numerous quality clinics in Turkey that provide safe root canals in destinations such as Istanbul, Marmaris and Izmir.
If you are looking for a metropolis-style destination for your root canal treatments, we would recommend a visit to Istanbul, an incredibly unique city where East meets West in dramatic fashion. For more of a traditional holiday, head to somewhere like Antalya or Alanya on the spectacular Turkish Riviera.
If you are looking for a more laid-back holiday-style atmosphere for your dental treatments, we would highly recommend you visit Marmaris, which is also located on the Turkish Riviera and is known for its white-sanded beaches, stunning natural beauty and friendly holiday atmosphere.
For a dental tourism location that merges both a metropolitan and coastal atmosphere, the city of Izmir situated on the country's Aegean Coast is a must.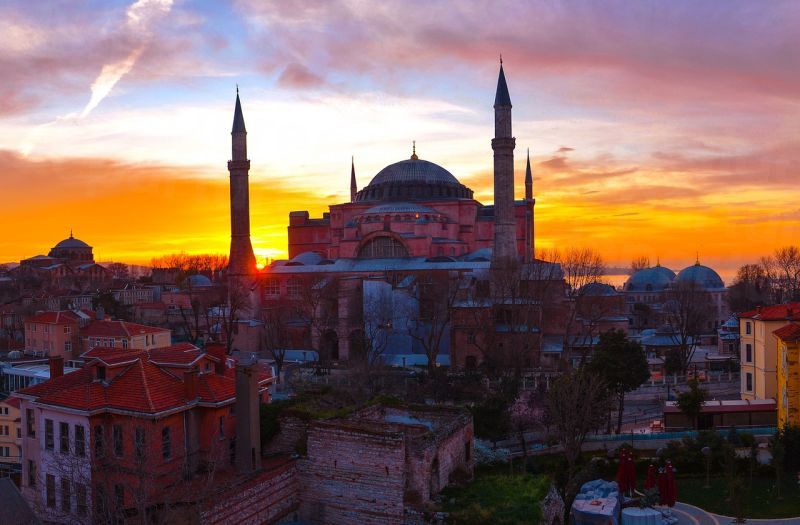 World-Class Clinics in Turkey
If you need help finding affordable treatment for a painful root canal, Dental Departures can help you find a clinic in Turkey that suits international patients. Dental Departures is an online dental tourism hub that has researched every facet of the Turkish dental tourism scene to find you the most highly recommended clinics in the region.
All our recommendations are handpicked for their excellence and meet high European dental standards with prices that really are affordable and fair.
Here is a selection of handpicked clinics in Turkey for your root canal treatments:
Finding Affordable Root Canal Prices
As an example of how much you can save in Turkey, at Clinique Dent Beaute in Istanbul, patients from across Western Europe can expect to pay just US $100 (CAN $128; UK £74; Euro €84; Aus $130; NZ $142) for their root canal treatment.
This is compared to the prices in the US at around $1,275 (CAN $1,636; UK £954; Euro €1,133; Aus $1,660; NZ $1,706).
[Please note that these are estimates at the time of writing.]
Getting Started with Dental Departures
Now we have found you the best prices for root canals in Turkey, it's time to book your treatment via our trusted and secure platform. Browse our listings and secure your appointment either online or via our Customer Care Team.
Sources:
How air travel has changed in every decade from the 1920s. Love Exploring. Website accessed: 26 October 2020. https://www.loveexploring.com/gallerylist/86315/how-air-travel-has-changed-in-every-decade-from-the-1920s
Things to Do in Turkish Riviera. Viator. Website accessed: 26 October 2020. https://www.viator.com/Turkish-Riviera/d22557
Dental Health and Root Canals. WebMD. 17 March 2019. https://www.webmd.com/oral-health/guide/dental-root-canals