Are you currently on holiday in Turkey and have just realized how inexpensive their dental tourism industry is? If you are looking to find the cheapest root canal price, Turkey's dental clinics may be just the thing. Let us help you to find a clinic that not only has the cheapest prices, but also operated to high international levels.
Dental Tourism in Turkey
Turkey's reputation as a holiday destination for Northern Europeans has been ongoing for decades, but only in the past couple of years have tourists begun taking advantage of the prices differences for dental treatments. There are some quality clinics in Turkey for a root canal in places such as Istanbul, Marmaris and Izmir.
If you are looking for a metropolis-style destination for your root canal treatments, we would recommend that you visit Istanbul, which is very unique city were East meets West in dramatic fashion. When you are looking to secure the cheapest root canal price, Turkey is now a major player. Istanbul root canal clinics have a great reputation for dealing with international clients from the UK and Ireland.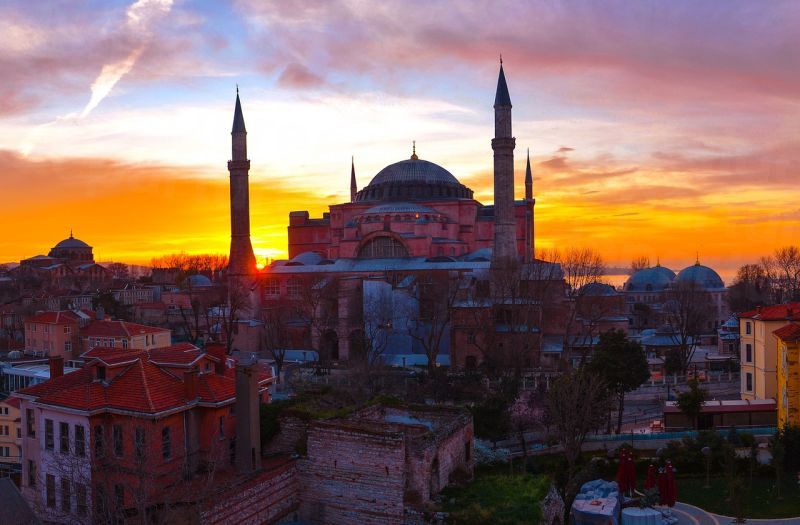 If you are looking for a more laid-back holiday-style atmosphere for your dental treatments, we would highly recommend you visit Marmaris, which is located on the Turkish Riviera and is known for its beautiful beaches, stunning natural beauty and perpetual holiday atmosphere. If you are seeking out a dental tourism location that merges both a city and coastal atmosphere, the city of Izmir is situated on the nation's Aegean Coast and is a very modern place.
World-Class Clinics in Turkey
If you need help to find the most reliable root canal clinics in Turkey, we can help you at Dental Departures to find a clinic that suits international patients. Dental Departures is an online dental tourism hub that has researched every facet of the Turkish dental tourism scene to find you the most highly recommended clinics in the region.
All our recommendations are handpicked for their excellence and meet high European dental standards with prices that really are affordable and fair. Here is a selection of handpicked clinics in Turkey for your root canal treatments:
Necip Albayrak Dental Clinic
Finding Affordable Root Canal Prices
Now we have found you some reliable clinics, it's time to find the most affordable root canal cost Turkey clinics offer international patients. Here is an example of root canal prices in Clinique Dent Beaute in Istanbul that are ideal for patients from across Western Europe: US $ 100 (CAN $128; UK £74; Euro €84; Aus $130; NZ $142), compared to the prices in the US $ 1,275 (CAN $1,636; UK £954; Euro €1,133; Aus $1,660; NZ $1,706).
Now we have found you the cheapest Root Canal price Turkey clinics can offer patients from Northern Europe, it's time to book your treatments. It only makes sense to book these treatments while you are already here on holiday for the maximum amount of savings.