With its close proximity to Singapore and Bali, Johor Bahru is an excellent vacation destination. Consider making a tropical vacation out of your needed veneer work!
We understand that one of our clients' foremost concerns is saving money on dental work, and we work with each of our associate clinics to ensure that the prices you pay when you visit Johor Bahru are significantly reduced when compared to your hometown clinic cost. Look at our price comparison chart below to get an idea how much money you save if you visit Malaysia for veneers,.
Veneers Cost (Johor Bahru Clinics vs. Western Clinics)
| | | |
| --- | --- | --- |
| Western Average | Johor Bahru Average | Savings Percentage |
| $1,245 USD ($1,623 AUD, $1,667 NZD, $1,599 CAD, €1,108 EUR, £932 GBP) | $498 USD ($625 AUD, $686 NZD, $620 CAD, €407 EUR, £361 GBP) | 60% |
When you save 60% or more on your veneers in Johor Bahru, you will have extra capital to pay bills, buy something nice for yourself or loved ones, or to save for a rainy day.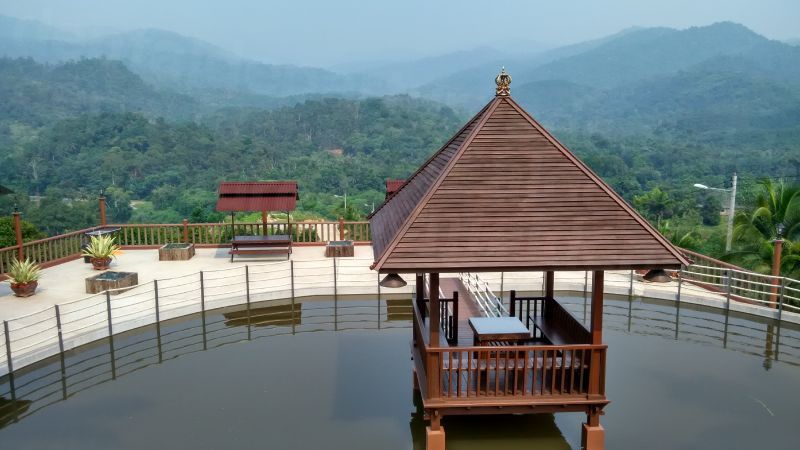 Our Top Johor Bahru Partner Clinics:
Klinik Pergigian is headed by Dr. Matthew Hong An Liang, a 21-year dental veteran with numerous accreditations and awards to his name. In 2006, he was named International Health Professional of The Year and in 2013 received a Certificate of Outstanding Achievement for his training at Boston University in the US.
Klinik Pergigian is truly a clean, welcoming, modern facility catering primarily to Western visitors. The clinic has a perfect 5-star rating from previous Dental Departures clients.
Dr. Chong & Partners Dental Clinic is another 5-star Johor Bahru clinic based on over 30 reviews. Dr. Chong Chin Chen has three decades of veneer experience and is an active member of the International Congress of Oral Implantologists.
Tiew & Partners Dental Clinic opened its doors in 1987. For thirty years, the clinic has established itself as an international leader in cutting-edge dentistry. In 2016, Market research and analysis firm Frost & Sullivan awarded the clinic Malaysia Dental Company of the Year for its outstanding record of performance over so many years.
Because we prioritize our clients' safety and satisfaction, we diligently research each of our associate clinics before referring anyone. We screen legal backgrounds, check educational and training credentials, and verify appropriate licensing with local authorities. Of course, we heavily rely on feedback from clients and continually evaluate our working relationships. Our goal is to connect you with the highest-quality providers offering the lowest cost.
Review our complete list of Veneers Clinics and Hospitals in Johor Bahru.
Also, visit our clinic profiles linked above for multiple resources to help you decide to visit Malaysia, including veneers before and after pictures. Johor Bahru is truly an exceptional dental destination. With high quality and low veneers cost, Johor Bahru stands out as a Southeast Asian leader in the field.