If you're hoping to fix your smile and are on a tight budget, try Colombia's crowns dental clinics. Colombia offers you rates you would not believe possible in the dental industry. If local clinics have brainwashed you into thinking that dental services should be, and always must be expensive, well, we at Dental Departures are here to tell you otherwise. Get your smile amped up by going on a dental tour—this is the only way to get your smile and save on the procedure.
4 Important facts about dental crowns in Columbia.
1. Crowns in Colombia
Crowns are tooth-like materials that are capped on to the tooth, completely covering the tooth and displaying the tooth's ideal appearance. Crowns are false teeth that are used for cosmetic enhancement, as well as to provide teeth for those who've undergone dental implants. They are done by first taking an impression of the teeth. It is only during the second appointment that these crowns are ready to be fixed permanently onto the tooth. In the period while the laboratory creates your permanent crown, you are provided a temporary one. During the second visit the permanent crown will be fitted.
2. Save 26% off your new crowns
Crowns are a very common procedure to up your dental aesthetic and get rid of those irksome dental flaws, but we never really realize how expensive crowns actually are. In Colombia, however, you'll be able to find that the rates for crowns, as well as their service fees, are incredibly affordable, not at all in accordance to popular belief.
They are of high-quality as well, the same as any high-end clinic crowns, but without the overpricing. To be sure, check the table below:
| | |
| --- | --- |
| USA | $1,218.00 VERSUS $900.00. Saving $ 318.00 |
| AUSTRALIA | $1,586.00 VERSUS $1,172.00. Saving AUD$414.00 |
| CANADA | $1,561.00 VERSUS $1,153.00. Saving CAN$408.00 |
3. Dental Service in Colombia
Affordability, security and high-quality—characteristics you must always remember when it comes to dental tourism. Even all the way in Colombia with the great, accessibility of dental services there, you have to remember that these three aren't always present in any clinic you'll find—save maybe if they are Dental Departures verified. The clinics we recommend undergo extensive background examinations, searching if their qualifications are genuine and practicing up to world health standards. For the clinics in Colombia, we recommend you these three clinics.
Centro Odontologico Pinares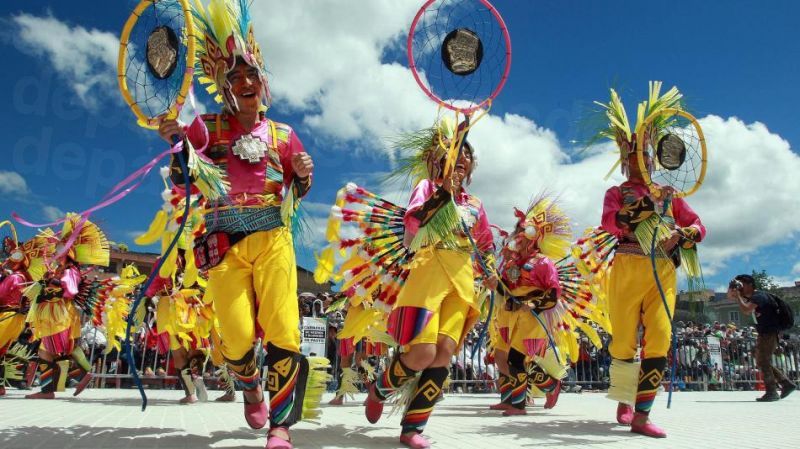 4. Colombia as your dental holiday spot
Besides the generous crowns price, Colombia is a country that has myriads of things and experiences to offer you. Visit the old forgotten sites of the ancient Mayan civilizations while trekking in the jungles of Colombia; or maybe take in the beaches, a dip along the coast, or experience the Colombian cities through innovative bike and bus tours. By going Colombia for your crowns, you gain a lot more, and lose almost nothing.
So are you ready? Come and see for yourself the affordability and wondrous results of Colombia's crowns dental clinics! Colombia is just one booking away from you, and so are your new crowns for a new, beautiful smile. So book with Dental Departures now!