How is a safe complete mouth makeover in Malaysia done?
Treatment for a mouth makeover is customized and depends on each individual. It can:
Restore missing teeth
Rebuild or replace broken teeth
Whiten the teeth
Treat worn out teeth
Reduce gum size
Give more even-sized teeth
Whatever dental work is required can be done with a safe complete mouth makeover in Malaysia. So if you need tooth extraction filling, implants, veneers, crowns or even complicated procedures, you can undergo them in this country at an affordable price.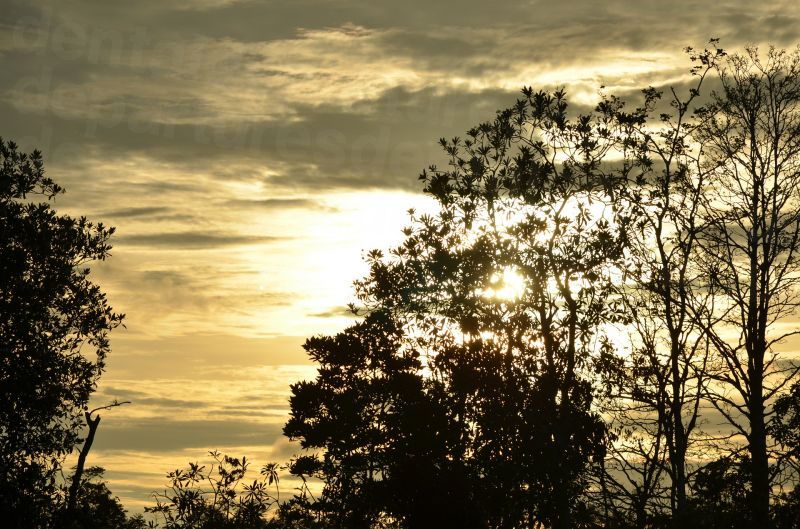 Recommended dental clinics in Malaysia
On Dental Departures' website we list dental clinics that we have been verified personally so that you get high-quality care. The clinics will provide good amenities and the doctors are background checked by us. So you are assured of the right treatment for your dental needs. Among some of the A1 dental clinics in Malaysia we have listed are:
Imperial Dental Specialist Centre – this specialist dental centre was established in 2013 in Kuala Lumpur and offers surgical as well as non-surgical options so that you get taht great smile.
Dentalpro Dental Specialist Centre – located in Bangsar, the clinics offers general and esthetic dentistry services, including oral surgery.
Procare Bangsar Dental Surgery – the clinic is modern and is a one-stop shop for all your dental needs, whether aesthetic or general, and specializes in full mouth restoration.
Tiew & Partners Dental Clinic - Bukit Indah Branch – located in Johor Bahru, the clinic offers all kinds of dental treatments including implants.
Chai Dental - Kuala Lumpur – the clinic is located in Kuala Lumpur and provides the full range of dental services including smile makeovers.
You can select from any of these clinics depending on where you want to spend your time in Malaysia.
What is the price of mouth makeover in Malaysia?
The price for mouth makeover will depend on the number of procedures and treatments that you need. You may need crowns, veneers, implants or other work as well such as filling of cavities or tooth extraction. As far as cosmetic dentistry is concerned, a porcelain veneer will cost an average of US$1,871 (AUD2,365, NZD2,595, £1,461, €1,588, CAD2,341) in an advanced country. In Malaysia you would pay only around US$468 (AUD591, NZD647, £364, €396, CAD585) for similar work.
Depending on the number of teeth that need attention, the cost of a complete mouth restoration can be fairly high and may not be covered, even partially, by insurance, since it us considered an aesthetic procedure.
Book with Dental Departures for safe complete mouth makeover in Malaysia.