Every year, people are travelling abroad in hopes of finding affordable dental care. Maybe you've considered it, but decided it just isn't worth the trouble. But did you know that for an operation such as a full mouth restoration, you could literally save thousands of dollars? That's right. THOUSANDS! In this article, I aim to remove any lingering doubts that you may have about seeing a dentist south of the border. Are you thinking about a full mouth restoration? Tijuana is the place for you. Keep reading to find out why.
What is a full mouth restoration?
A full mouth restoration is a procedure or combination of procedures to restore the full functionality of the mouth. Essentially, it is the rebuilding or restoration of the teeth. The treatments include: crowns, bridges, dental implants, and more. Candidates for a full mouth restoration may be missing teeth, have decayed or rotten teeth, or may be suffering from an underlying medical condition such as mouth cancer.
Why should I go to Tijuana?
So, why are so many people choosing Mexico for their dental care, and why are so many flocking to Tijuana? The answer is simple. Tijuana is known for its world-class dentists and facilities, offered at extremely low prices. In fact, on average, you should expect to pay about 70% less than would a dental clinic in the USA, Canada, or Australia.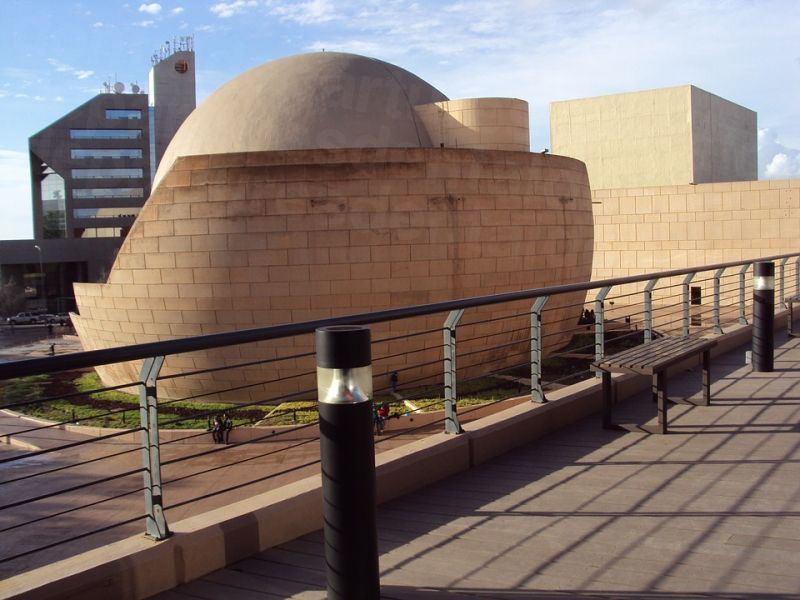 What other procedures are available and how much can I save?
There are no restrictions as to what kind of procedure you can opt for in Tijuana, and no limit to how much you can save. Everything from a simple teeth cleaning to an all on 8 implant treatment is at your disposal, and when you learn how much you can save, you're going to be ready to head home and start packing your bags. For example, if you were interested in a root canal in the USA, you would be looking at a bill for approximately $1,275. Now let's compare that to the price in Mexico. In Tijuana, the same treatment would run you about $250. That's a savings of over $1,000. Starting to get interested?
What are the best clinics available in Tijuana?
Tijuana has tons of dental clinics available so we've compiled a list of some of the best ones to help you make a decision:
Dr. Dalia Dental Care – Serving patients from around the globe since 1992, and specializing in Prosthodontics, Maxillofacial, Periodontics, Orthodontics and General Dentistry, you can find the treatment you need for prices you can afford.
Harmony Dental Studio – Dr. Victor Martinez has over 25 years of experience and his staff is ready to take care of you and your teeth, making your visit as comfortable as possible.
Advanced Smiles Dentistry – Striving to be one of the most affordable dental clinics in Mexico, their professional dentistry team is committed to making your visit easy on both you and your wallet.
DAS Dental Group – With only 7 years of experience, DAS is making a name for themselves with their attention to detail, low prices, and vast array of available services. They strive to find a treatment plan with a cost that works for you.
Still looking for a dentist, or information about a full mouth restoration, Tijuana doctors, or clinics in Mexico? Visit us on our website or contact one of our customer service representatives today!