Here, you'll find and choose one of our top partner veneers dentist Mexicali has to offer to our clients. Located just across the California border in the Baja Peninsula, Mexicali is a modern North American city with a highly skilled workforce, including dental professionals. Fortunately, you can find substantial price discounts on veneers in Mexicali if you use our Dental Departures resources to locate the best clinics in the area.
Check out our chart below comparing the cost of veneers in Mexicali to the cost in the average American or Canadian clinic.
Veneers Price (Mexicali Clinics vs. Western Clinics)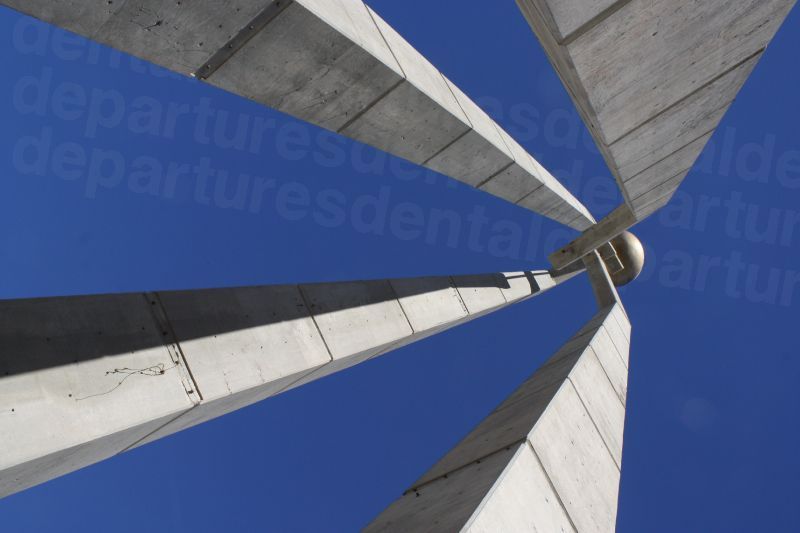 | | |
| --- | --- |
| Western Average | $250 USD ($331 AUD, $356 NZD, $337 CAD, €233 EUR, £195 GBP) |
| | $100 USD ($133 AUD, $142 NZD, $135 CAD, €93 EUR, £93 GBP) |
| | $100 USD ($133 AUD, $142 NZD, $135 CAD, €93 EUR, £78 GBP) |
| | $80 USD ($106 AUD, $114 NZD, $108 CAD, €75 EUR, £62 GBP) |
We're offering our clients even more in savings when they quality for our 10% off for Elks Lodge members , a US Veterans 10% Discount , or Canadian Military 10% Discount .
We also offer multiple amenities at our Mexicali clinics, including a free America border medical pass , and free border transportation to deliver you to the clinic from the California border. You can also take advantage of our special arrangements with local hotels to save 27% on the Hotel Araiza and other hotels in the city.
There are so many more savings available on our clinic profiles linked above. Visit them to browse through them all and rack up the discounts!
The Clinics:
It is worth emphasizing that there is no sacrifice in quality. The less expensive nature of dental work in Mexicali is due to the generally lesser cost of business operation. Our promise to your our client is that we never trade quality for lower prices.
When we choose to partner with a clinic, we conduct an extensive quality control review. We meticulously comb through legal backgrounds of the clinics, educational and training credentials of the providers, clinic licensing, hygiene of the facility, level of technological advancement, and many more factors that we use to assess whether we will partner with the clinics.
Further, we value the feedback we receive from clients we refer to our partner clinics and use that information to continually evaluate our relationship with our partners.
Each of these clinics listed above passes that test. For total peace of mind, we guarantee the clinics' quality with our No Worries Warranty - Clinica de Ortodoncia & Estetica Dental , No Worries Warranty - RamLanz Dental , and No Worries Warranty - Chapa Dental Center .
Again, we always choose to refer our clients to one of the best veneers dentist Mexicali has to offer. Visit the clinic profiles linked above for multiple resources to help you make the best veneers choice for you. You can read real-life reviews from past Dental Departures clients, take virtual tours of the facilities, and much more!