Situated on the banks of Rio Grande, near the US-Mexico border from Hidalgo, Texas. The clinics' prime location allows tourists to get oral care and immediately return home.
To help you find an oral health care provider in Reynosa, Dental Departures screens the clinics to ensure your safety. We performed background checks such as on site visits, verification of dentists' qualifications, and validation of their professional memberships. The list of quality-checked clinics includes the following: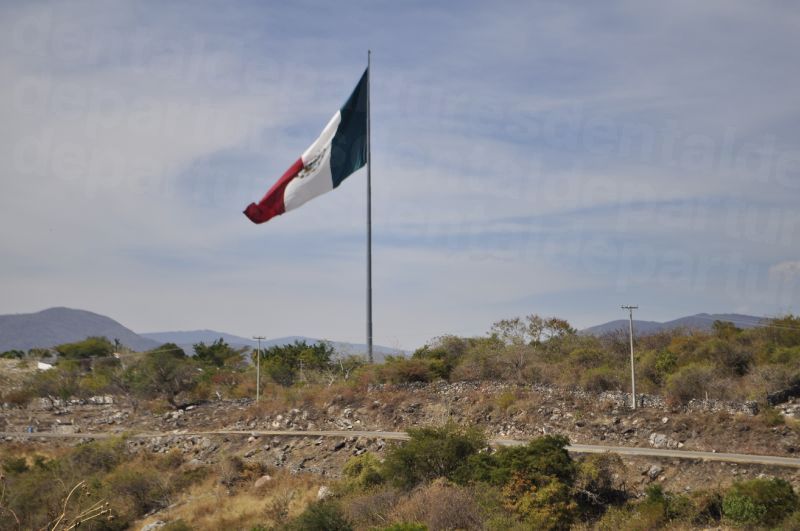 These clinics provide dental tourism where they assist international patients with treatment and travel. They offer free shuttle services from the border and airport transfers. The clinics mentioned above provide General Dentistry and specialized treatment like Oral Surgery, Orthodontics, Gum Treatment, Restorative Dentistry, including Cosmetic Dentistry. Treatments include:
Root Canal Treatment is a restorative procedure that repairs and saves decayed or infected teeth. The dentist will recommend you take an x-ray to check the shape of the root canals and find out if there is an infection inside. You will be given a local anesthetic to numb the surrounding area and to make you relaxed during the procedure. The pulp, along with the debris will be removed. Then, the area will be cleaned and filled with dental material. Depending on the extent of damage, the dentist will restore the tooth with dental fillings or a crown.
Dental Crowns are protective "caps" placed over damaged teeth to improve their appearance. Crowns protect weak teeth, support a dental filling, hold a bridge, or cover dental implants. The tooth-shaped "caps" also protect children's teeth. Crowns are made from various materials such composites, porcelain or Zirconia.
Veneers are wafer-thin shells that are used to cover the front area of the teeth to improve their appearance. The customized thin shells solve mild discoloration, small gaps, chips, misaligned teeth, and other issues. Veneers can be made from composites, porcelain, or zirconia. The dentist in Reynosa will help determine the right color, shape, and size of your veneers.
The treatments are performed by specialists in Esthetic Dentistry, Orthodontics, and other fields. The dentists are well experienced in various procedures. They include members of the American Dental Association (ADA).
The dentists in Reynosa will perform a complete examination of your teeth, gums, and jaw as well review your oral and medical condition. After the assessment, the dentist will discuss the results and recommend the best option for you. Don't hesitate to talk about your concerns because they can prepare a special treatment plan for you.
Find a dental clinic in Reynosa that offers you a safe, complete mouth makeover. Reynosa dentists can help improve your smile at a price lower than your home country. Let our Customer Service team help you book an appointment with a clinic in Reynosa.