This popular Malaysian tourist destination is also making a name for itself in dental tourism, so if you are thinking about sorting out your dental health and/or smile, then read on.
Penang Island offers a tropical getaway, the UNESCO listed George Town and affordable dental clinics that can transform your dental health, and your smile.
Book at a Trusted Dentist with Dental Departures
The top-rated dental clinics in Penang include:
Wong and Sim Dental Surgery

There is no time for trial and error when looking for a dental clinic if the time you have is limited. Wong and Sim dental surgery is a sure bet and you are guaranteed what you ask for is what you will get.

This clinic is hailed by the clients who have had the privilege of being served here as having the best technology in the region. The bookings are also handled by professionals to avoid wastage of time in queues.


Lim and Nyu Dental Surgery

Dental care at this clinic is of high standards and it comes at very affordable prices. The professionals working here have demonstrated to the public that not only do they keep their promises but also value dental care more than money. That is why they will offer you a warranty on the services they provide.

When booking with Lim and Nyu dental surgery, have no doubt that you will get professional care.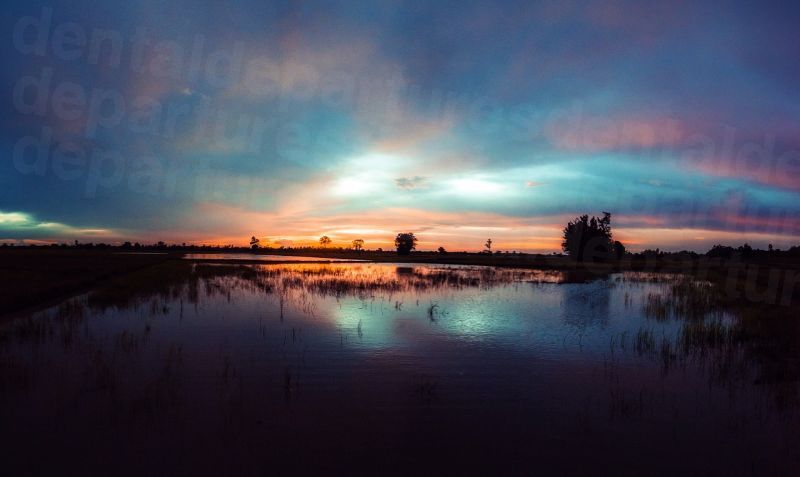 Loh Dental Penang

This is a one-stop clinic in Malaysia offering all specialist and general dental services. The environment is safe and comfortable to make sure everyone procuring services from here will be able to relax for a quick recovery. The care is personalized to ensure the needs of every client are addressed accordingly. It has also invested in the best technology you can ever find.


Family Dental Clinic

This clinic is renowned in providing the best smile makeover and general dentistry services in Malaysia. The dental team working here is well equipped to offer high standard solutions to all manner of issues that patients visit with. The end result of these treatments is usually a beautiful and healthy smile.


Klinik Pergigian

This clinic is located in George Town, Malaysia. It offers specialist services in maxillofacial surgery and dental implants. The expertise of the team is unquestionable. This is a place where you are assured of high-quality dental care.
Prices - How Much Can I Save in Penang, Malaysia?
| | | |
| --- | --- | --- |
| Procedure | USD $ | CAN $ |
| Mouth restoration with 4 implants | $6,000 | $7,470 |
| Dental crowns | $140 | $174 |
| Dental Implants | $6,000 | $7,470 |
| Composite fillings | $18 | $22 |
| Veneers | $351 | $437 |
| Teeth whitening | $187 | $232 |
[Note: these are estimated prices calculated at the time of writing. Please see our clinic listings for up-to-date prices.]
Getting Started
Next time you think of getting a safe, complete mouth makeover, Penang will offer you this at an affordable price, as well as giving you the opportunity to enjoy a holiday.
To book, reach out to the Dental Departures Customer Care Team at any time of day or night, with no up-front charges.