It is undeniable that a lot of people are looking for ways to improve their appearance. This may imply that most of these people are not happy with the way they look or the way they smile. It might surprise them to learn that there is a way to fix their cracked, chipped, discolored and damaged teeth. The dream of getting a beautiful smile is actually achievable with dental veneers. When it comes to providing top-quality treatments, nothing beats the affordable veneers prices in Indonesia.
Veneers are customized thin shells made of tooth-colored materials that are used to cover the front area of the teeth. It improves your appearance by changing your teeth's shape, size, color, length. Veneers are used to fix various dental issues such as: discoloration, chips and minor cracks, irregularly shaped teeth, mild misalignment of teeth and small gaps.
Dental tourism is popular in Indonesia, thanks to thousands of patients who consider this their favorite holiday and dental tourist destination in the world. Many patients are reaping the benefits of getting their dental treatment here while they are on vacation. Clinics are equipped with up-to-date facilities. While surgeons are all well-trained who received their education from prestigious medical school within and outside the country.
At Dental Departures, we only include clinics that we trust, meaning, those which are certified and have passed the background checks and confirmed their professional membership and credentials. Offering affordable prices is also one of the factors we look for. How great it would be to present patients with regular special promotions or packages, right? If you have any further questions with regard to our services, visit us by contacting our customer care team.
Most importantly, getting your dental veneers in Indonesia will let you save money instead of having it done at your home. This is by far the greatest factor why you should visit the best dental clinics here in Indonesia. To give you an idea of how much you would actually pay for a dental veneer treatment, kindly refer to the price estimates below. Compare the prices at dental clinics in Indonesia and see the difference.
PROCEDURE

US$

NZD$

AUD$

COMPARISON

COMPOSITE VENEER

$ 1,245.00

$ 1,721.00

$ 1,401.00

INTERNATIONAL

$ 503.00

$ 570.00

$ 549.18

INDONESIA

40.40%

33.10%

39.20%

% PATIENTS PAY

ZIRCONIA VENEER

$2,500.00

$3,455.00

$3,131.00

INTERNATIONAL

$486.00

$672.00

$609.00

INDONESIA

19.40%

19.50%

19.50%

% PATIENTS PAY
Our top 5 recommended clinics are:
1. Bali 911 Dental Clinic - Kuta Branch specializes in Orthodontics, Cosmetic Dentistry, and Implants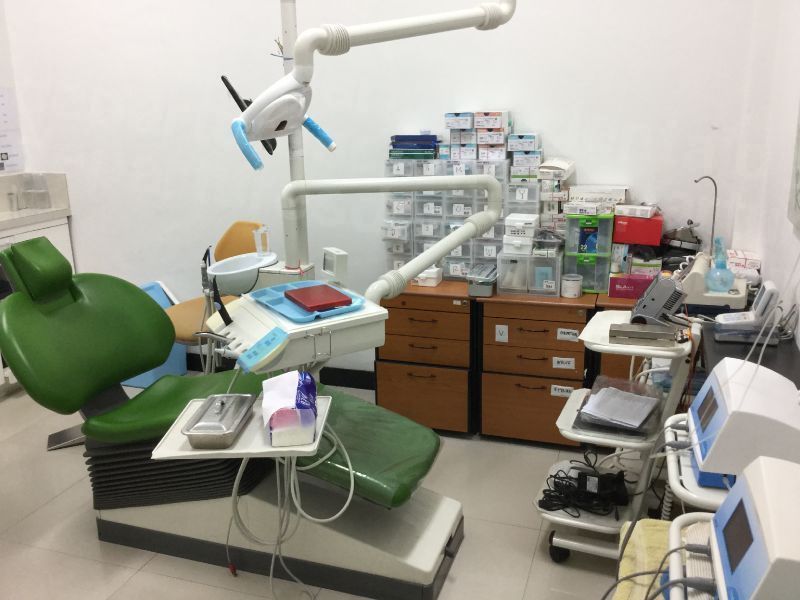 2. Bali 911 Dental Clinic – Denpasar is situated in the capital city and is known as a facility for creating beautiful smiles. They offer affordable and exceptional dental care to local and international patients.
3. Drg. Syamsiar Adam, Kuta Dental Clinic is located in Denpasar, Bali's Capital city. The clinic offer local and international patients a range of affordable specialist dental services.
4. Bright Smiles Bali Dental Centre is also located in Denpasar and offers their patients complete oral care at an affordable price. The clinic provides patients with a wide range of services to keep their smile healthy and beautiful.
5. Bali International Dental Center in Denpasar offer international patients a convenient location for general or specialist dental care.
If you dream of having a beautiful smile from afar, contact these recommended clinics now that offer low cost veneers prices in Indonesia. You will be ensured of receiving quality and excellent service offered by these clinics. Come to Indonesia and leave with a great looking smile.