Which Dental Clinic in Malaysia Should You Visit?
Facing uncertainty or confusion is normal when planning dental or medical treatment abroad without using the help and guidance of a reputable third party. Thankfully, you don't have to travel blind. Dental Departures takes the uncertainty out of the equation by listing only the top dental clinics in Johor Bahru (among dozens of other destinations in the region).
You can read the descriptions and reviews of the best clinics by clicking through on each one (where you will be directed to each one's dedicated page on our site). You can also scan pictures of the clinics and their work. Once you know what a clinic does and what patients are saying about it, you'll be able to choose the best clinic for affordable dentures in Johor Bahru.
To make things even easier, here's a list of three of the top dental clinics in Johor Bahru:
● Tiew & Partners Dental Clinic – Bukit Indah
● Dr. Chong & Partners Dental Clinic – Bukit Indah
These three clinics are all perfect examples of how good the Malaysian dental industry is overall. International patients, especially from Australia and New Zealand, are drawn to this Southeast Asian country for not only the low prices, but also the quality provided; this can be seen in many of the before and after photos provided by Malaysian dental clinics. Johor Bahru even attracts patients from neighboring Singapore, a country known for its excellent healthcare.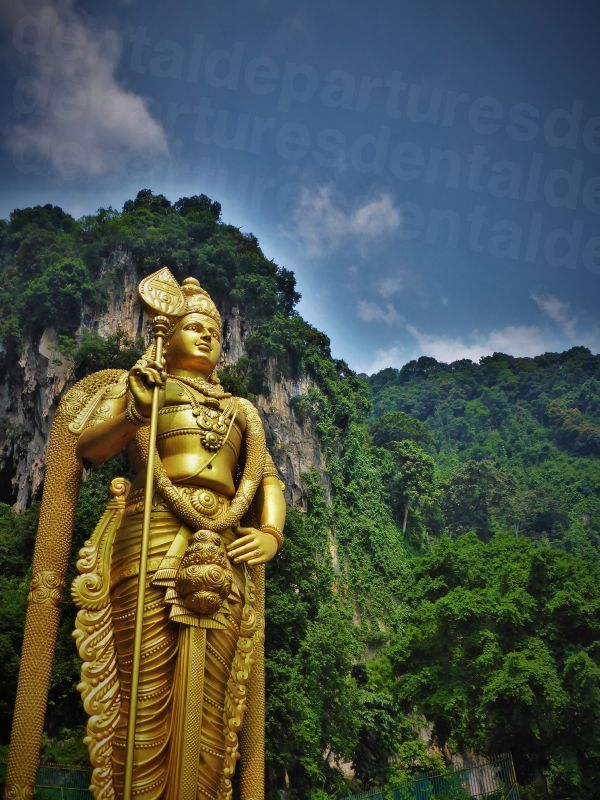 This wouldn't have been the case if dental tourism was as risky as some people make it out to be. The lower prices at such clinics causes some people to think they're sub-standard; thankfully, this is not the case. While there may be some clinics that you would be better off avoiding , there are numerous world-class dental clinics out there too. As long as you choose the right clinic, you can make the most of the lower prices. So, exactly how much can you save on dentures in Johor Bahru?
Cost of Dentures in Johor Bahru
We'll let the prices speak for themselves below:
● Cost of dentures in Australia: AUD $2,378
● Cost of dentures in New Zealand: NZD $2,443
● Cost of dentures in Johor Bahru: AUD $431, NZD $473
That represents an average saving of 82% on dentures when carried out in Malaysia.
Plus, when you book with Dental Departures, you will find no hidden costs, neither in terms of money or quality. The best clinics in top dental tourist destinations are very upfront about their prices. So, if you need the best yet affordable dentures, review Johor Bahru and its amazing clinics.
The best of these are well-versed in developing personalized treatment plans that suit your needs and budget perfectly. You can book your free appointment with any of the three clinics mentioned here or find out more from our Customer Care Team about complete or partial affordable dentures in Johor Bahru.