Phuket is one of the leading dental tourism destinations in Asia. Over the years, Thailand has been receiving patients from Australia and New Zealand who fly in for different dental procedures. One of the main reasons is the low cost of the treatments here. For instance, the average cost of the best dentures in Phuket is AUD $884 (NZD $928). In comparison, the average cost of the procedure in Australia and New Zealand is AUD $2,378 (NZD $2,443). What this means is you can easily save over 60% on the cost of the treatment.
After all, dentures are not an elective treatment. Your dentist will only prescribe them if you really need them, for instance if you have missing teeth or are at risk of gum disease. Wearing dentures will reduce the impact of the disease. Plus, they look natural and also offer the look, feel, and functionality of your natural teeth. However, the high cost of the treatment Down Under often dissuades people and they seek alternatives. Luckily, the dentures in Phuket are available at an affordable price tag.
Low Cost Doesn't Mean Low Quality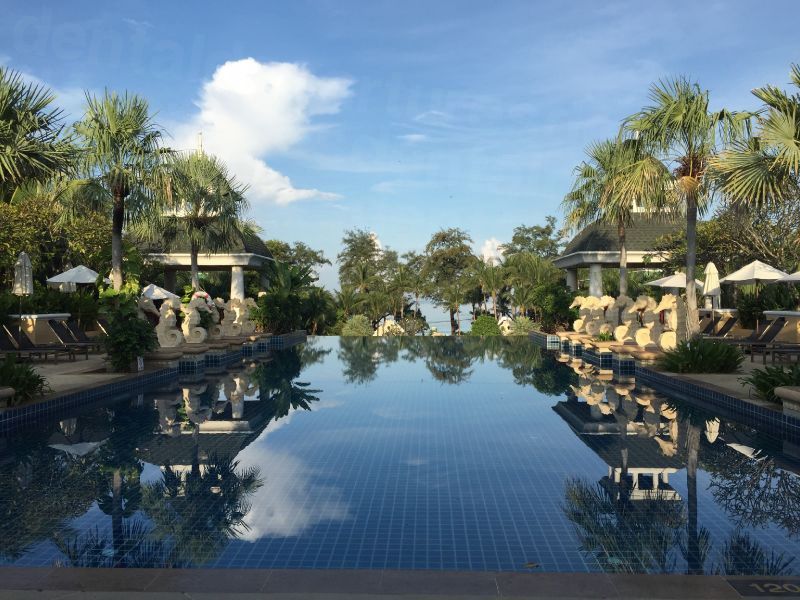 Often, people assume that just because the price of the procedure is low, they will have to compromise on quality and safety. Thankfully, this is not the case with the best dentures in Phuket. The top clinics in the city feature cutting-edge dental equipment and technology and are run by the leading dentists in the country. Despite this, the price of the procedure remains low. Here's an overview of the prices you can expect:

Keep in mind that this is just the average price charged by each clinic for the dentures treatment. With the deals and discounts offered by dental clinics in Phuket, you might be able to get the treatment for as low as AUD $300 (NZD $318). This holds true for the best facilities in Phuket, including the Sea Smile Clinic – Phuket, thePhuket Dental Signature, theA. B. Dental Care Clinic, theSmile Signature – Phuket Branch, and the Promjai Dental Clinic Phuket (Patong Beach).
Enjoy a Dental Holiday
The great thing about traveling to Phuket for dentures is that you can economize the procedure. You can save up to 80% of the cost of the treatment as compared to the amount you would spend Down Under. With the savings, you can combine your dental trip with a mini vacation. Phuket is a popular tourist destination. There are many things to see and do here, and you can spend some time here after you get your dentures.
All in all, there is no doubt that looking to get the best dentures in Phuket clinics is a great idea. With so many great clinics in Phuket, you don't have to focus on cost as the sole factor and can choose the right clinic for the treatment.